RUHAcam Is A Raspberry Pi-Powered Digital Camera You Can 3D Print
Inspired by do-it-yourself camera parts and projects, Ping-Hsun Chen and Ruha Cheng took things a step further and released a retro-style RUHAcam kit built around a Raspberry Pi Zero W connected to the High-Quality Camera Module.
DIY photography kits have been the source of lots of incredibly unique and creative projects. One of the most recently loved and praised is the Raspberry Pi-powered digital camera released in March of last year.
As noted by Digital Camer World, the RUHAcam takes the 12.3MP Sony IMX477 Sensor powered Raspberry Pi digital camera with adjustable back focus support for C- and CS-mount lenses — shown in the video above — and adapts it into a fully 3D printed digital camera that can be built at home. Builders will need some additional components, the details of which can be found in the project's GitHub page here, as well as the link to the software required to run the system for free using the MIT license.
This little homemade system boasts a built-in 2,000mAh Li-Pi battery, a 2.2in Thin-Film Transistor (TFT) display that behaves as both the viewfinder and review screen, and the 3D-printed body that is inspired by classic film SLR cameras. The C and CS-mount lenses are typically found on CCTV systems and 16mm film cameras, so there should be no shortage of online stocks for those who don't already own them. To save some time, the Raspberry Pi dealers offer two lenses with their camera kit: a 6mm CS-mount for $25, and a 16mm for $50 (14mm and 37mm full-frame equivalent field of view, respectively).
The Sony sensor included in this kit is also capable of capturing 4k video, so with future updates from the Raspberry Pi community, this little system could be used to capture some incredibly versatile and creative works of art. The Raspberry Pi High-Quality Camera Module is a small and very affordable programmable computer that's about the size of a credit card. This particular system costs about $50 and is meant to encourage people, especially children, to learn computer programming languages like Python and Scratch.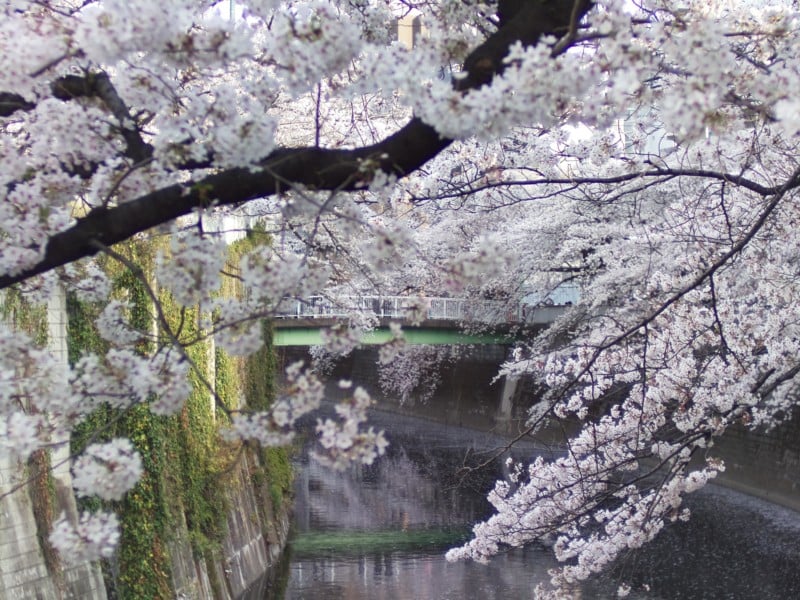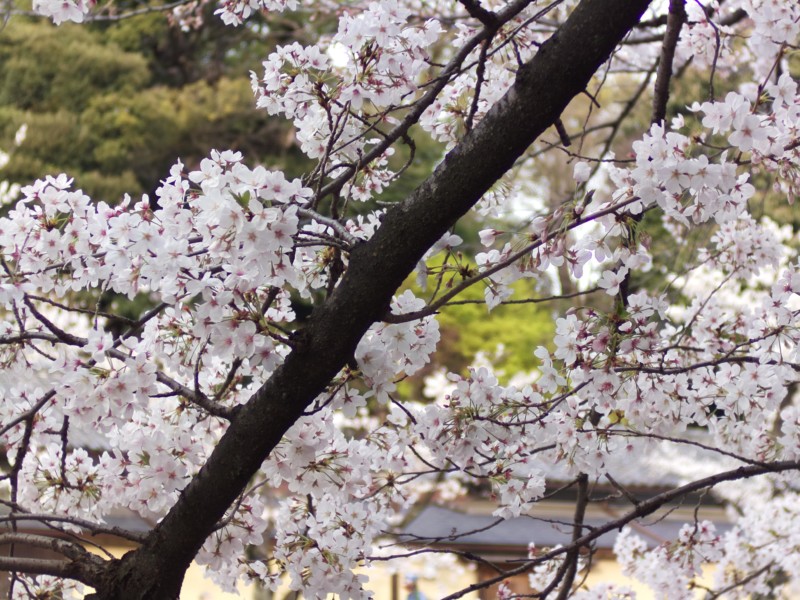 Cheng and Chen have also stated they plan to improve the software for the RUHAcam to add new and better controls to the user interface, as well as being able to communicate with smartphones to easily share and edit images captured by the device.
---
Image credits: Photos by Ping-Hsun "penk" Chen and used per MIT license here.