The Rhinocam Vertex Lets Any Camera Take Medium Format-Style Photos
Fotodiox has announced a nifty new "spin" on taking high-resolution, square-shaped, medium-format-style photos using one of many different interchangeable lens mirrorless cameras. The Rhinocam Vertex lets you easily capture four images in a precise way so that stitching them in post is a breeze.
The device works by allowing a medium format lens to connect with mirrorless cameras from Sony, Canon, and Nikon in such a way that when the camera is rotated on the adapter, you get the full benefit of the large image circle of medium format lenses without needing a medium format camera.
While stitching multiple photos together to create one large image isn't a new idea, creating a product that's simple, easy to use, and should allow for consistent results, is. Because it can be difficult to get edges correct, the most many photographers are willing to go when it comes to stitching is either a multiple-exposure high-dynamic-range photo or a panoramic. Fotodiox says with this device, photographers at any level can capture the dramatic detail and sharpness that are normally only available with a sensor three times larger than those found on a full-frame camera.
"RhinoCam Vertex is ideal for landscape, commercial, and architectural photographers seeking remarkably high resolution at a fraction of the cost," Fotodiox says. "The lens remains firmly in place while the RhinoCam Vertex's moving platform positions the sensor for multiple precisely-positioned exposures. After the capture process, it takes seconds to merge the multiple exposures into one larger image using automated stitching functionality built into Adobe Photoshop."
Below are two more illustrations that shows how the Vertex images are captured prior to being stitched together: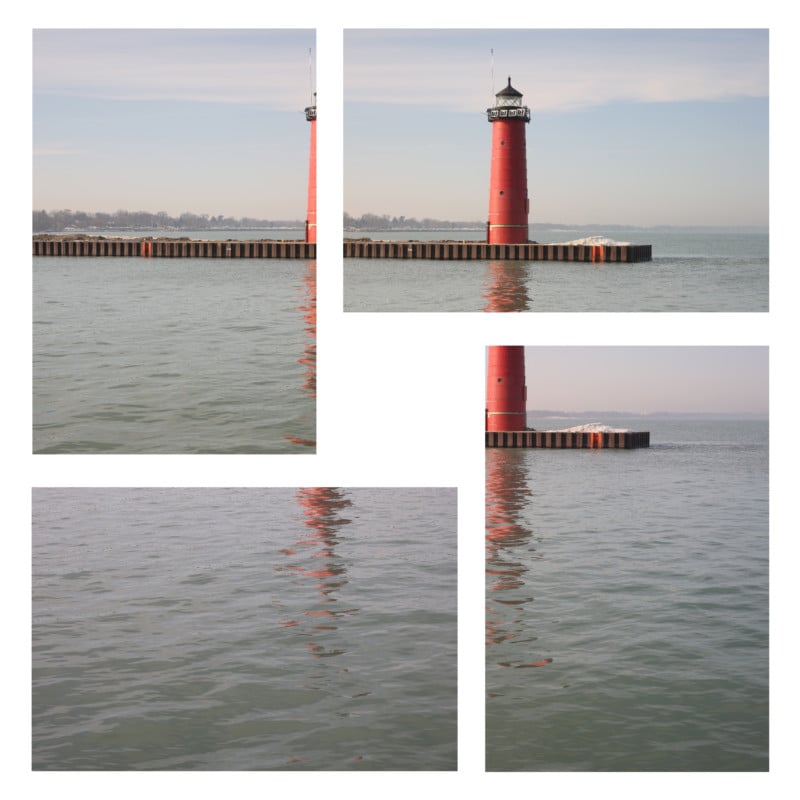 Because the images are taken using a more-accurate flat stitching method, this device avoids perspective issues and curvilinear distortion present in images joined via spherical stitching often found with motorized systems that move both camera body and lens. While this method requires mixing medium format optics with full-frame or smaller sensors, it does unlock a high-resolution medium format "look" for a lot less than buying a medium format camera.
The Rhinocam Vertex is made of all-metal and promises a secure connection between the lens and the camera that Fotodiox says will not degrade over time or with heavy use. Additionally, the company promises a 2-year manufacturer warranty.
Take a look at some of the sample images created with this device below: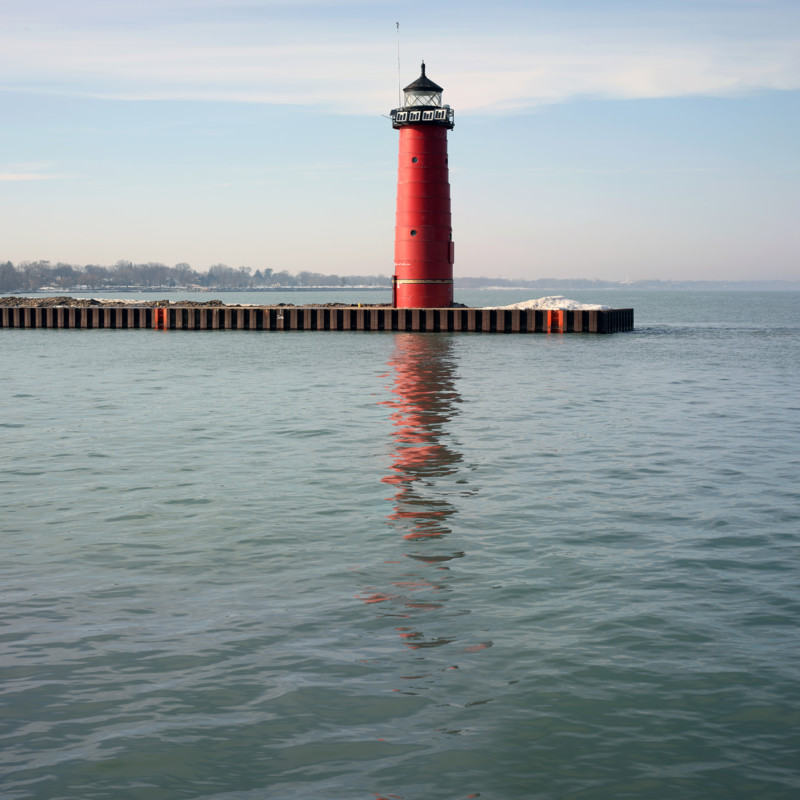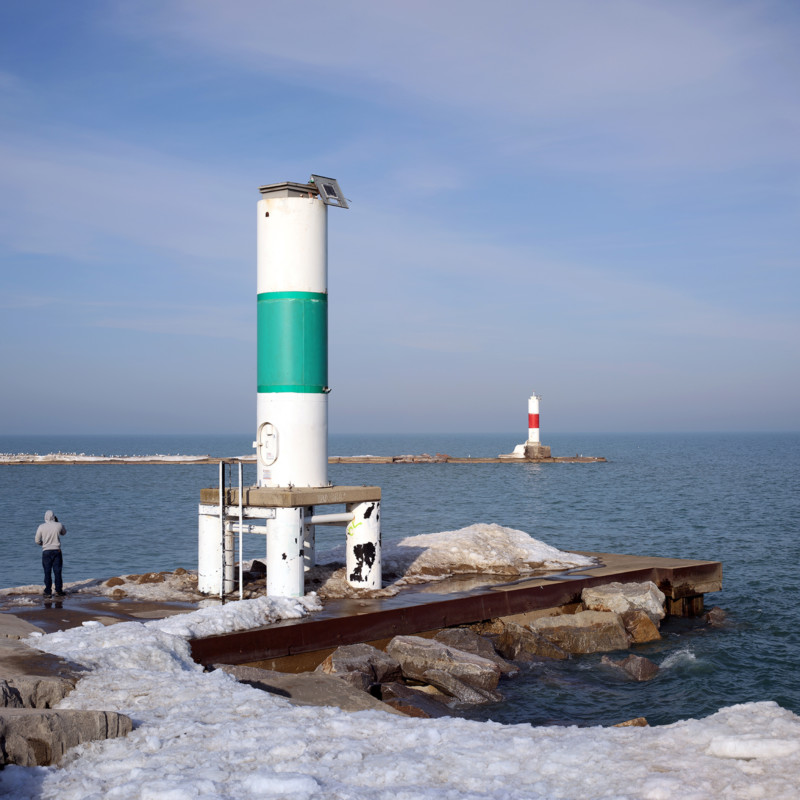 The adapter is available for $300 for Sony E-Mount, Canon RF-Mount, and Nikon Z-Mount, and can be combined with a Hasselblad V-Mount, Pentax 645-mount, or Bronica ETR-mount lenses.
---
Image credits: Photos provided by Fotodiox and used with permission.