Enjoy These Incredible Top 25 Modern Street Photographs
All About Photo Magazine recently released its 15th edition where the publishers wanted to feature the best in street photography, with the goal of looking for the heart and soul of a society and its people captured in still images.
The 15th edition of the magazine is titled "Streets" and features modern street photographers from 12 different countries.
The images below were selected for their ability to "grasp decisive moments" and for allowing viewers to "become a spectator of their wanderings" and curious observers of people's behavior. The top three photographers won cash prizes, with the remaining images still published as highlighting some of the best modern street photography.
John Maloof wrote: 'A good street photographer must be possessed of many talents: an eye for detail, light, and composition, impeccable timing, a populist or humanitarian outlook and a tireless ability to constantly shoot, shoot, shoot and never miss a moment.'

The twenty-five winning photographers did just that and captured life in towns and cities around the world.
Below are the top three photographs, each of which won a cash prize: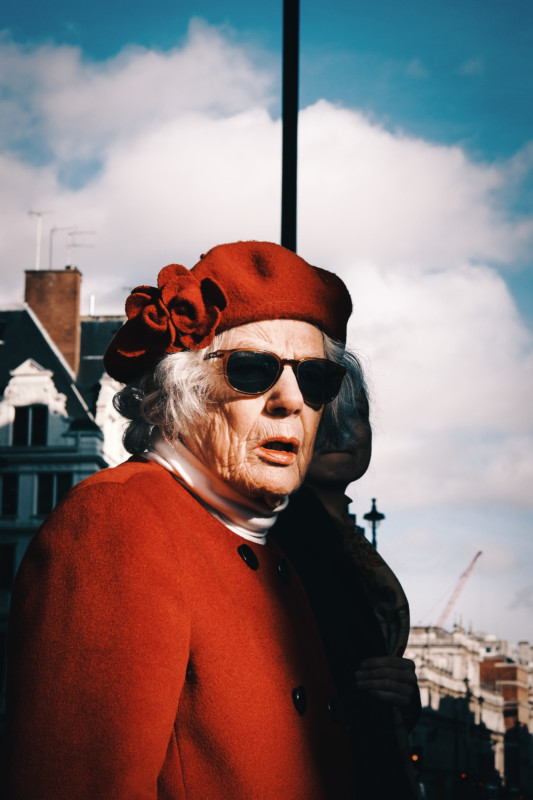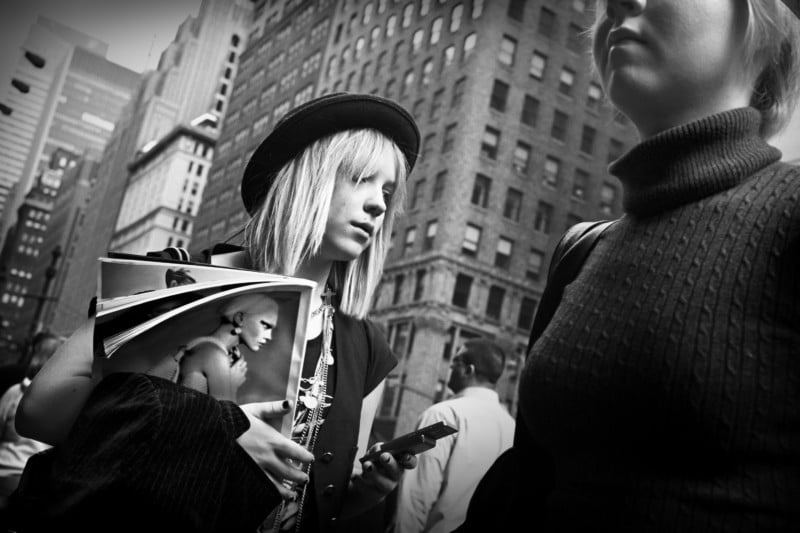 Below are the remaining Merit winners, in no particular order: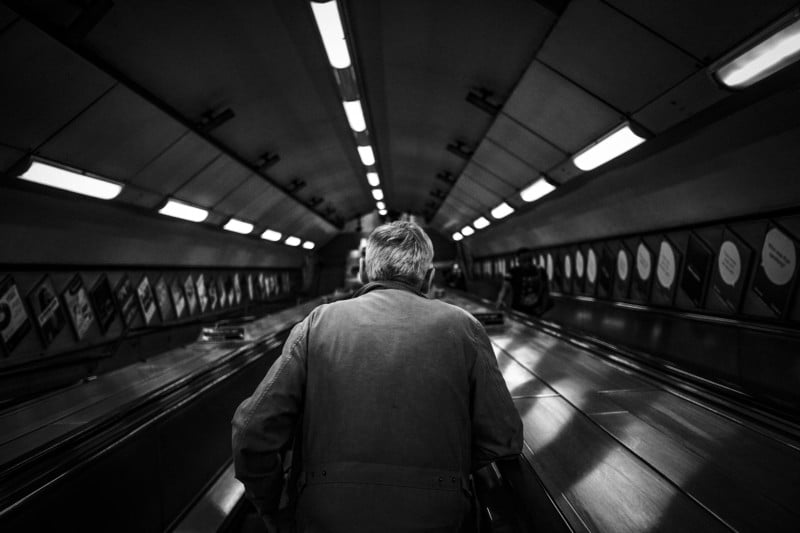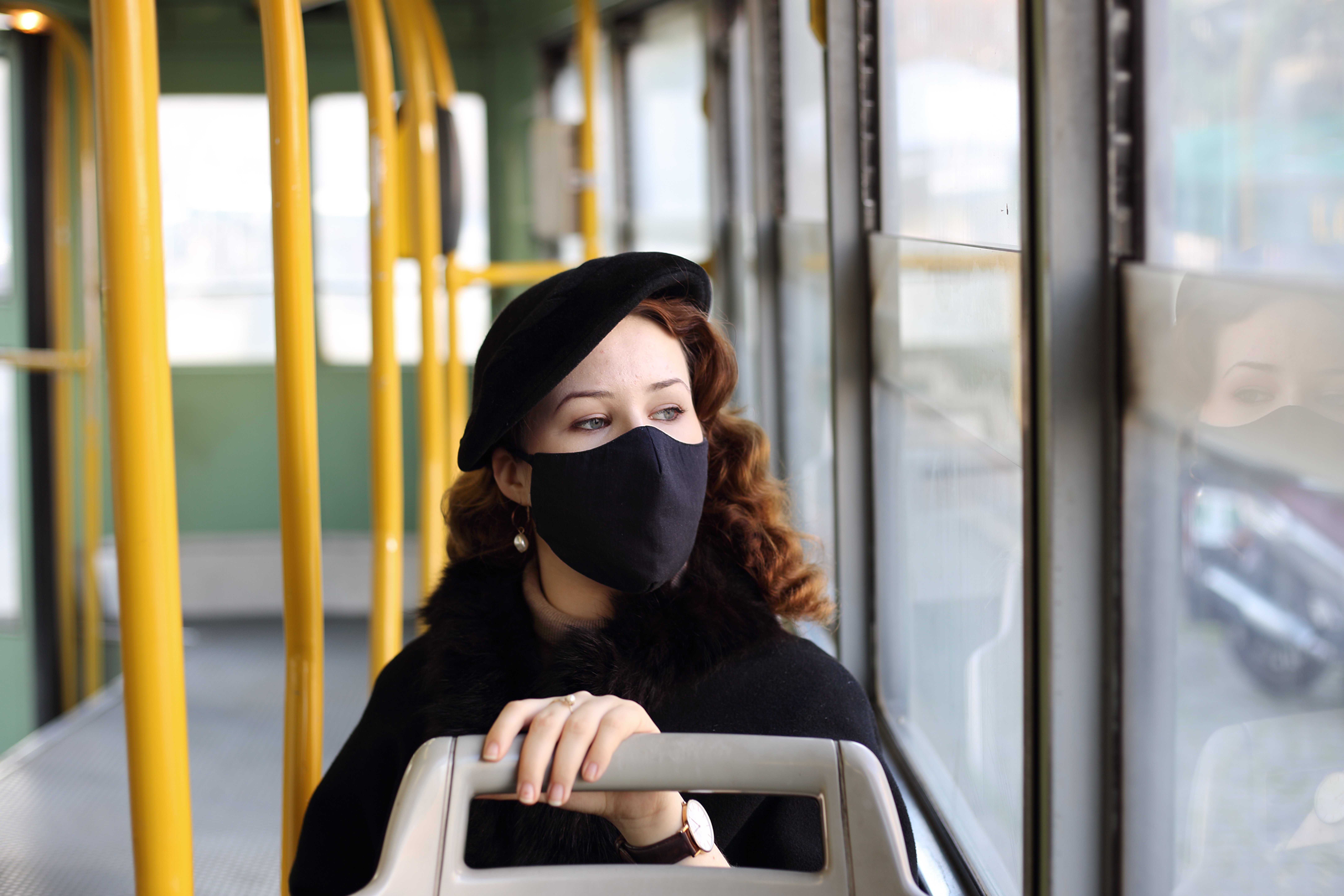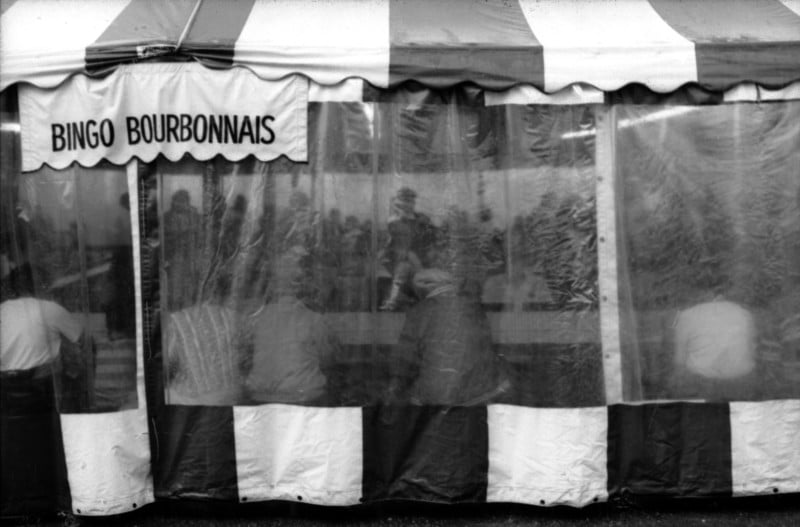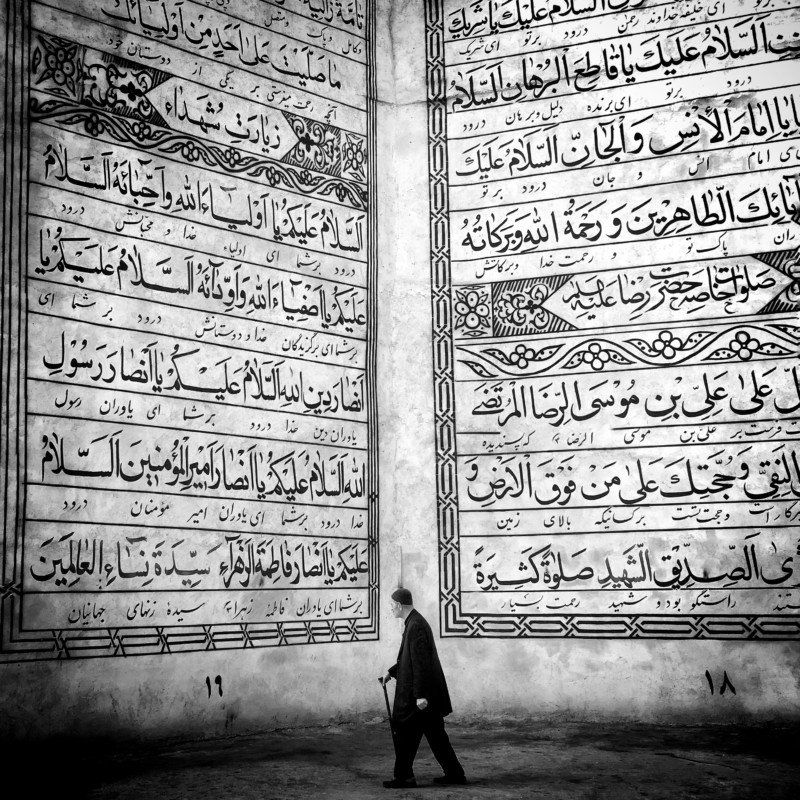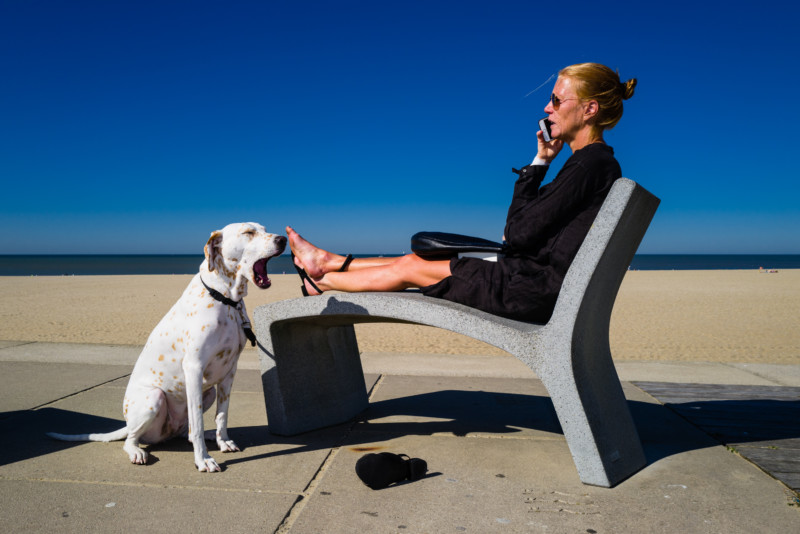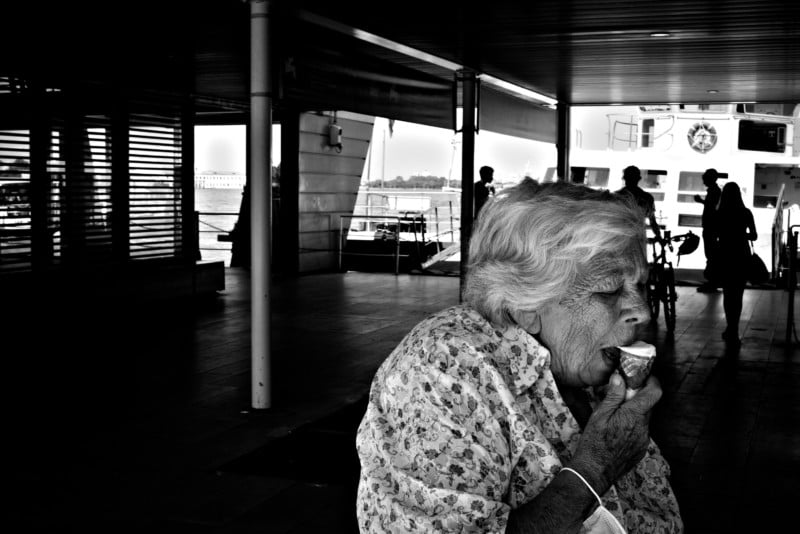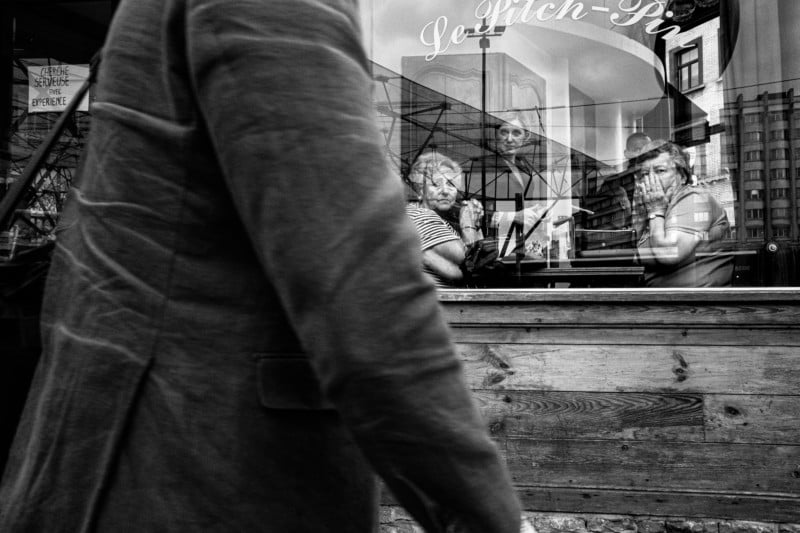 All About Photo says that it invites dedicated and passionate photographers from all around the world to share their work in its printed edition. Each issue is central to a specific theme and provides a gallery of inspiring imagery, focusing on each artist with their own experience to share.
The organization says that they are honored to be a part of the process of jurying work from such an amazing call for entry and to be able to design such a beautiful, hand-curated publication of the best contemporary photography. It showcases exclusively the winners of AAP Magazine's call of entries organized by All About Photo all year long.
Copies of the printed magazine can be ordered here, and the many upcoming competitions can be found here.
---
Image credits: Each image individually credited and used with permission from the competition "All About Photo AAP Magazine #15 STREETS" courtesy of All About Photo and PhotoPublicity.