Leica Unveils the Q2 Monochrom: 46.7 Megapixels, 28mm f/1.7 Fixed-Lens
Leica has announced the Q2 Monochrom, its latest monochrome camera that joins Leica's black and white heritage along with the M10 Monochrom unveiled earlier this year. It features a high-resolution sensor, a toned-down design, and a macro mode.

Perhaps the most notable thing about the Q2 Monochrom is how visually un-notable it is: Leica's iconic branding is nowhere to be seen. Only the "MONOCHROM" lettering on the top of the camera shows its heritage, as the red Leica logo is absent for "unobtrusive shooting."
Leica says the menu has been streamlined and adapted even further to the special features of a monochrome camera: all color settings have been omitted and the menu has only been supplemented with settings for toning black-and-white images (blue, sepia, selenium).
The Q2 Monochrom features a new 46.7-megapixel full-frame monochrome sensor based on the original Q2, though the sensor has seen the purposeful omission of the color filter array to give it added light gathering potential and increased sharpness in true black and white. Leica promises it will impress with its dynamic range, ISO performance, and pure resolution.
Thanks to that resolution, the Summilux 28mm f/1.7 ASPH fixed-lens has three built-in crop zoom modes that let you shoot as though that wide lens was also a 35mm, 50mm, or 75mm.
At 28mm you, of course, get the full 46.7 megapixels (8368×5584 pixels), at 35mm zoom it tightens to 30 megapixels (6704×4472 pixels), at 50mm it drops to 15 megapixels (4688×3128 pixels), and at 75 mm it is just 7 megapixels (3136×2096 pixels).
The lens can also swap to a macro mode, which changes close focusing distance from 30cm to 17cm while stopping down to a maximum of f/2.8. The macro mode can be initiated by turning a clearly-marked ring on the lens.
The electronic viewfinder is a 3.68 megapixel OLED, which isn't top of the line but it's not too far off either. The rear LCD is a 3-inch LCD monitor with touch control.
While the sensor is not stabilized, the lens does have some level of optical compensation, though the specifics – such as how many stops of compensation are provided – were not clear.
Because of those changes, the ISO climbs up to 100,000 while still being able to, what Leica says, "capture immense detail and tonality."
The camera still uses a contrast-based autofocus system, but Leica promises it's fast, accurate, and able to lock on to subjects in less than 0.15 seconds.
The Q2 Monochrom is also capable of capturing video in 4K in both 30 or 24 frames per second. In the lower resolution Full HD, it can shoot in slow motion 120 and 60 frames per second as well as both 24 and 30 frames per second.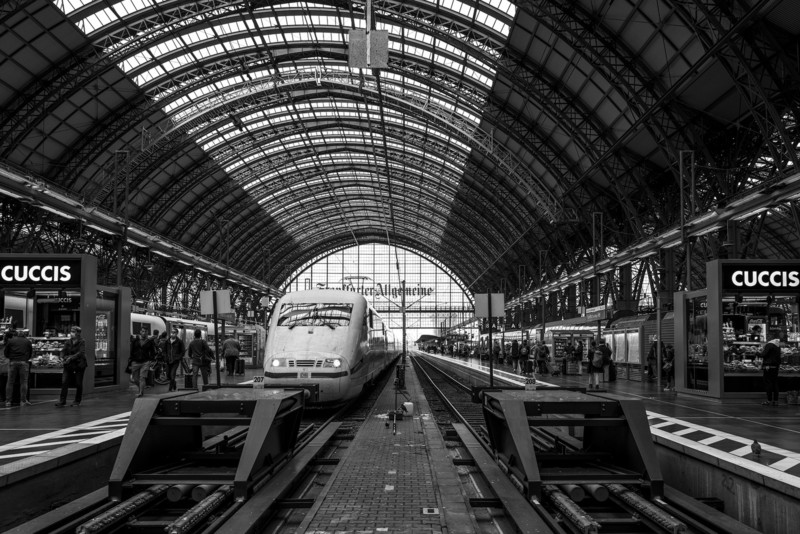 The camera of course works with Leica's FOTOS app, and is compatible with both WLAN and Bluetooth.
As is tradition with Leica products, a range of "premium" leather accessories are available for the Q2 Monochrom including camera cases, straps, bags, and wrist straps in a variety of colors. Three new E49 color filters in yellow, green, and orange, for direct contrast control right from the lens of the camera, are available for purchase as well.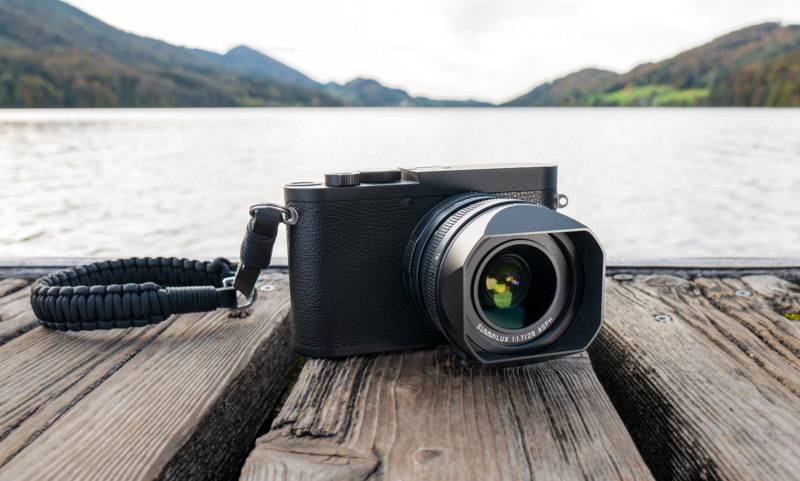 Here's a short video introducing the new Q2 Monochrom:
The Leica Q2 Monochrom is available starting today for $5,995. You can read our first impressions of the camera here.