Winners of the 2020 Epson Pano Awards Feature Stunning Wide Vistas
The Epson 2020 Pano Awards recently concluded, naming winners from around the world in multiple categories. The awards are designed to showcase the work of panoramic photographers and is the largest such competition in the world.
This year's Pano Awards received 5,859 entries from 1,452 professional and amateur photographers from 96 countries, all of whom competed for thousands of dollars in cash and prizes from the title sponsor, Epson. The awards organization said that the number of entries was the most in the awards' 11-year history.
The competition was divided into multiple categories – from amateur to professional, aerial to smartphone – with several different winners. However, the competition's overall winner was Matt Jackisch from Squamish, BC, Canada with his image "Spring Hibernation":
The runner-up to Jackisch was Colin Leonhardt from Australia with his image "Mine Waste":
The overall winner of the amateur competition was Juan Lopex Ruiz from Spain for "Light and Dark on the Towers":
The runner-up behind Ruiz in the amateur competition was Carlos F. Turienzo, also from Spain, with "Janela":
The top 50 images from several categories are all available to be viewed on the competition's website. Below is a selection of some of the top images from the competition: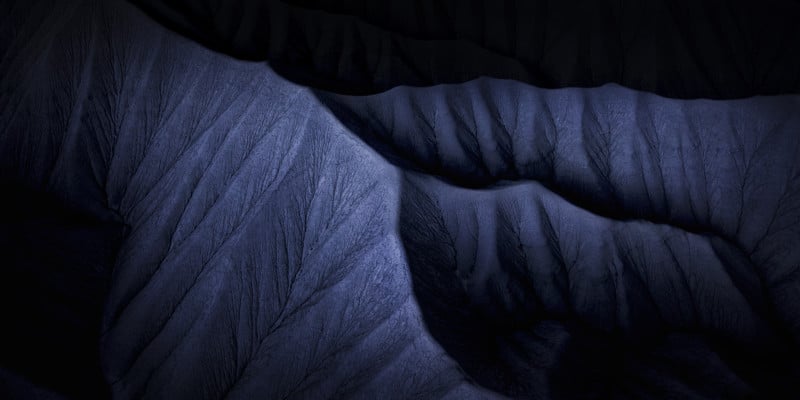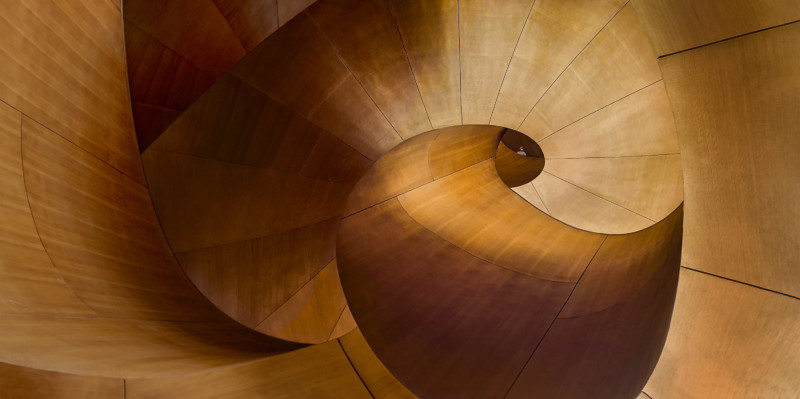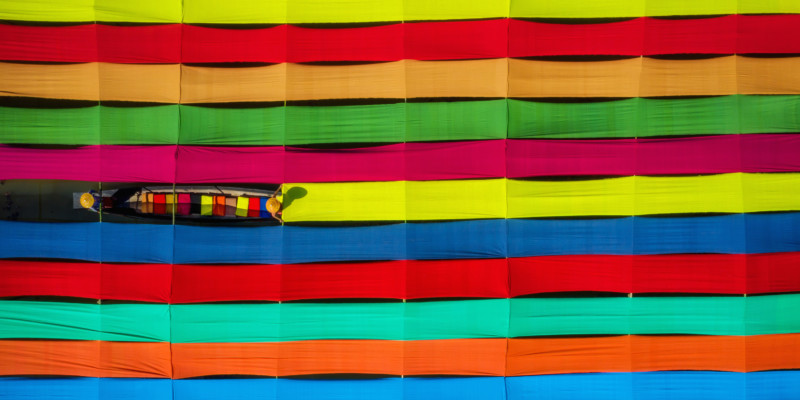 The Epson International Pano Awards was founded in 2009 by Australian landscape photographer David Evans (2015 AIPP Australian Landscape Photographer of the Year) with the support of Epson Australia, and has since grown into a collaboration between dedicated professional photographers, industry professionals, and sponsors.
For more on the awards and to see all the winner's from the 2020 competition, visit the Epson Pano Awards website here.