Canon Responds: There is No Delay in EOS R5 Shipments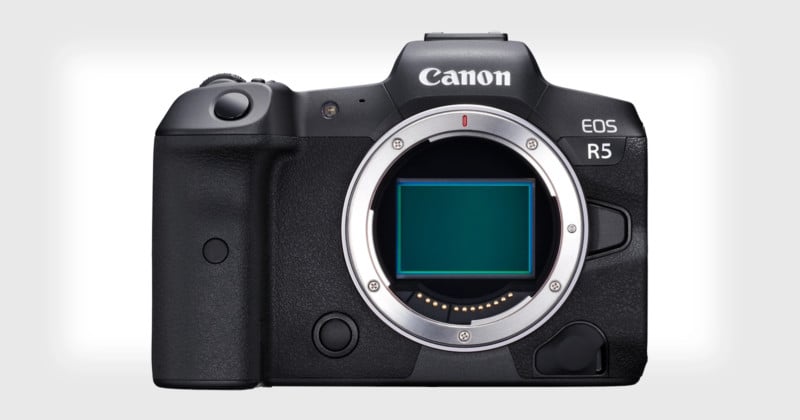 Following yesterday's reports from Canon Rumors and EOSHD about delays in shipping of the EOS R5 to retailers, Canon has released a statement to set the record straight. There is no delay, says Canon. The first shipment is going out this week, as promised.
The statement was prompted primarily by a report published by EOSHD citing several retail sources in Europe and the UK who had received extremely limited quantities of the EOS R5 ahead of the official ship date. That report was corroborated by Canon Rumors, whose sources indicated that the second allocation of EOS R5 cameras might not arrive at retailers until November—a 4 month delay that CR characterized as "unheard of."
This led to speculation that there may be a recall in the works in order to implement a possible hardware fix for the camera's thermal limitations, which Canon has been very transparent about from the start.
However, according to Canon USA, there is nothing to these reports, and they should be ignored. In a statement that we received just moments ago over email, Canon makes it clear that the initial shipment is going out as scheduled.
You can read the full statement for yourself below:
Orders of the EOS R5 are scheduled to be delivered as initially stated at launch. The first set of cameras shipped from our warehouses this week. We eagerly await the content that will be produced by talented creatives using this camera to be shared with the world.
This directly contradicts EOSHD's claim that retailers are not receiving shipments as promised.
No doubt the debate will still rage on. The statement doesn't directly address when the second allocation of cameras will go out, and it doesn't touch on the recall speculation directly, but the fact that the first shipment is going out as scheduled should quash any rumors that a recall is actively in the works.