The Nikon Z5 Will Have a 24MP Sensor, Dual Card Slots, and IBIS: Report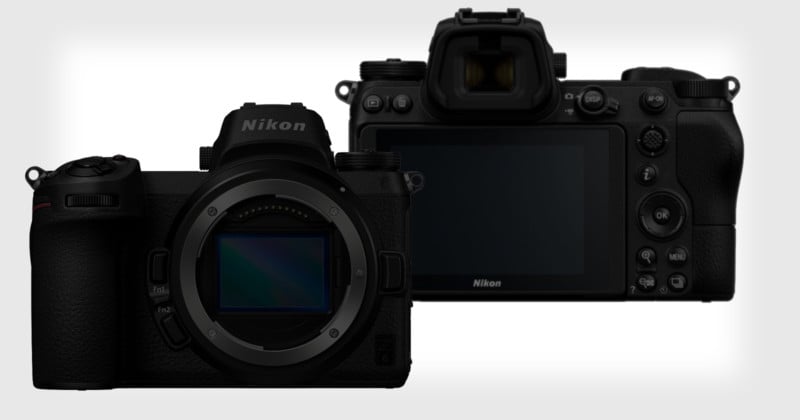 It seems that Nikon is working on a competitor to Canon's entry-level EOS RP full-frame mirrorless camera. According to the latest rumors, the so-called "Nikon Z5" will be a 24MP full-frame camera with dual card slots, IBIS, a solid AF system, and more.
These specs come from the ever-reliable Nikon Rumors, who is citing "several different sources" in a recent report about the upcoming camera. These specs are still preliminary, so don't consider this list set in stone, but here's what we expect from the Z5 as of today:
24MP full-frame CMOS sensor
IBIS
Dual UHS-II SD card slots
No top LCD panel
Same AF system as the Z6
Same EVF as the Z6
1M-dot LCD screen
6fps continuous shooting
1.7x video crop in 4k
No slow motion video option
Based on these specs, it looks like Nikon is focusing on entry-level still shooters—sacrificing some video quality in order to include useful features like IBIS and dual SD card slots. If this list turns out to be accurate, and the price is right, this would be a solid competitor to the EOS RP, and a very tempting upgrade for users of Nikon's APS-C DSLRs.
According to Nikon Rumors, the official announcement is expected in "the second half of July," sometime after Sony and Canon have both announced their latest high-end full-frame cameras. With the announcement coming up, we suggest you stay tuned for more info in the coming weeks.
---
Editor's Note: Header illustration created using product photos of the Nikon Z6