Japan Allocates $2.2 Billion to Help Companies Move Production Out of China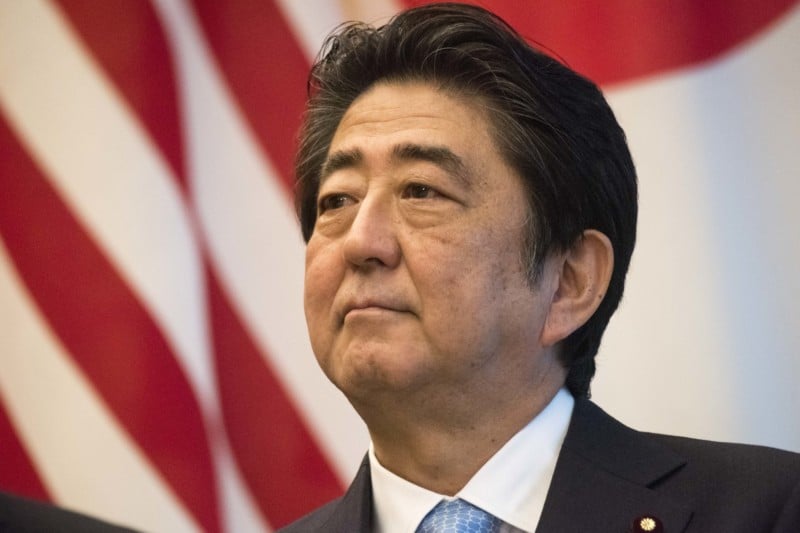 As part of Japan's record $993 billion emergency COVID-19 stimulus package, the country has allocated a full $2.2 billion to help Japanese companies move their production out of China. The change could have a major influence on camera and lens makers.
According to the South China Morning Post (SCMP), this piece of the stimulus package is broken out into two parts: approximately $2 billion to help companies move production back into Japan, and the remaining $200 million to help companies move production to other countries.
China is Japan's largest trading partner, but amid the pandemic, imports dropped by approximately 50%, leading to delays and strained production across various industries, imaging included. While no company will be forced to alter its supply chains, the $2.2 billion is a major incentive in that direction, and one Nikon, Canon, and others might be eager to take advantage of.
On March 13th, in an on-ed about how the coronavirus had already changed the photo industry forever, we mentioned that supply chains would be one major impact felt in the years to come. Japan's stimulus package contains the first overt step in this direction, but it's likely companies in other countries will follow suit, even if their government doesn't offer to help.
For consumers, this change will come with both upsides and downsides. As we wrote in March:
Cameras and lenses might cost a little more as companies choose a variety of suppliers instead of giving their business to the lowest bidder. But it might mean the difference between a company surviving an unexpected slump (mostly) unscathed, and huge production delays that could lead to massive budget cuts.
It's impossible and futile to predict specifics at this point in time. As it should be, the world's focus continues to be on public health, not economic health or electronics production. But as the virus is brought to heel and focus shifts, this $2.2 billion stimulus may very well be the catalyst for several major changes in our industry.
(via ZeroHedge)
---
Image credits: Photo of Japan Prime Minister Shinzo Abe by Chairman of the Joint Chiefs of Staff, CC BY 2.0