Nikon Adds Animal Eye AF to Z6 and Z7 with Major Firmware Update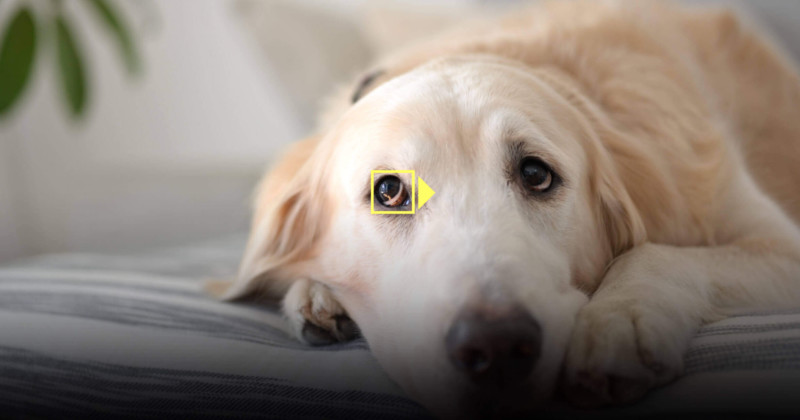 Nikon has released a major firmware update (Version 3.00) for the full-frame mirrorless Z6 and Z7, adding some focus tracking improvements, additional CFExpress support, and one major new feature: Face and Eye "Animal Detection" autofocus for dogs and cats.
The new setting appears under Custom Setting a4 (Auto-area AF face/eye detection). Once Animal Detection is turned on, the camera should switch between Face and Eye detection as needed when shooting stills. As with humans, only Face Detection is available for animals in movie mode.
Nikon claims that the new feature will find and focus on the eyes of "even the shaggiest pets," and the demo videos seem to back up this claim.
See the latest firmware in action in the videos below:
In addition to Animal Detection AF, Firmware Version 3.00 adds three other notable feature enhancements:
Improved Subject Tracking – You can now set Subject Tracking to turn on automatically when you either half-press the shutter button or hold down the AF-ON button while shooting stills in AF-C mode.
Expanded CFExpress Support – CFExpress cards made by ProGrade Digital and Lexar are now officially supported by the Nikon Z6 and Z7
New Lens Support – Advanced features found on the recently announced NIKKOR Z 70-200mm f/2.8 VR S are now supported, including assigning multiple lens Fn buttons, support for the focus limit switch, and more.
You can learn more about Firmware 3.00 for the Nikon Z6 and Nikon Z7 at this link, where you'll also find links to the firmware download pages for both cameras.
Nikon Z50 Update
In addition to all of the above, Nikon has also released a minor autofocus update (Version 1.10) for the crop-sensor Nikon Z50.
It doesn't add any major new features like Animal Detection AF, but it should result in "improved autofocus operation when recording movies in self-portrait mode" by locking focus in AF-F mode, "allowing the camera to better maintain focus on a user's face."
To find out more about or download the Nikon Z50 firmware update, click here.