Moment Unveils 14mm Smartphone Lens that's Wider, Sharper and Better than the iPhone's Ultra-Wide
Moment has just revealed a new 14mm smartphone lens that promises to deliver "the widest, crispiest shot you can have on a phone" to the latest smartphones like the iPhone 11/11 Pro, the Google Pixel 4, the One Plus 7, and the Samsung Galaxy S10.
The new Moment Fisheye 14mm Lens features a brand new "bi-aspheric" optical design that was crafted specifically for the latest smartphones and allows the lens to use 15% more of the image sensor than the previous 15mm Fisheye that the company offered. When attached to your smartphone of choice, the lens provides a 170° field of view—that's 30% wider image than the 120° FOV you'll find on most ultra-wide cameras built into phones like the iPhone 11 and Galaxy S10.
And, as a bonus, Moment's own Pro Camera App on iOS will feature automatic distortion correction for this lens, so you don't have to sacrifice straight lines.
Here's a quick video intro to the Moment Fisheye 14mm Lens:
We don't typically cover one-off smartphone lens announcements, but the Moment Fisheye 14mm lens is particularly intriguing for owners of the latest Apple and Google smartphones. For Pixel 4 shooters, the lens offers the ultra-wide-angle field of view that Google chose to leave out in favor of telephoto; for iPhone 11 and 11 Pro users, the Moment 14mm lens offers a wider, sharper image that's still compatible with Night Mode and Deep Fusion.
The Ultra-Wide angle camera on the new iPhones is arguably the most enjoyable of the three options, but it also lacks the most features, losing out on resolution, the widest aperture, built-in stabilization and all of the impressive AI trickery that Apple has baked into its latest phones. The Moment 14mm promises to be wider, sharper, and better all-around.
Here are some comparison shots provided by Moment that shows the difference between the built in Ultra-Wide on the iPhone 11 vs using the 14mm fisheye on the Wide Angle camera:
iPhone 11 Ultra-Wide
Moment 14mm
iPhone 11 Ultra-Wide
Moment 14mm
iPhone 11 Ultra-Wide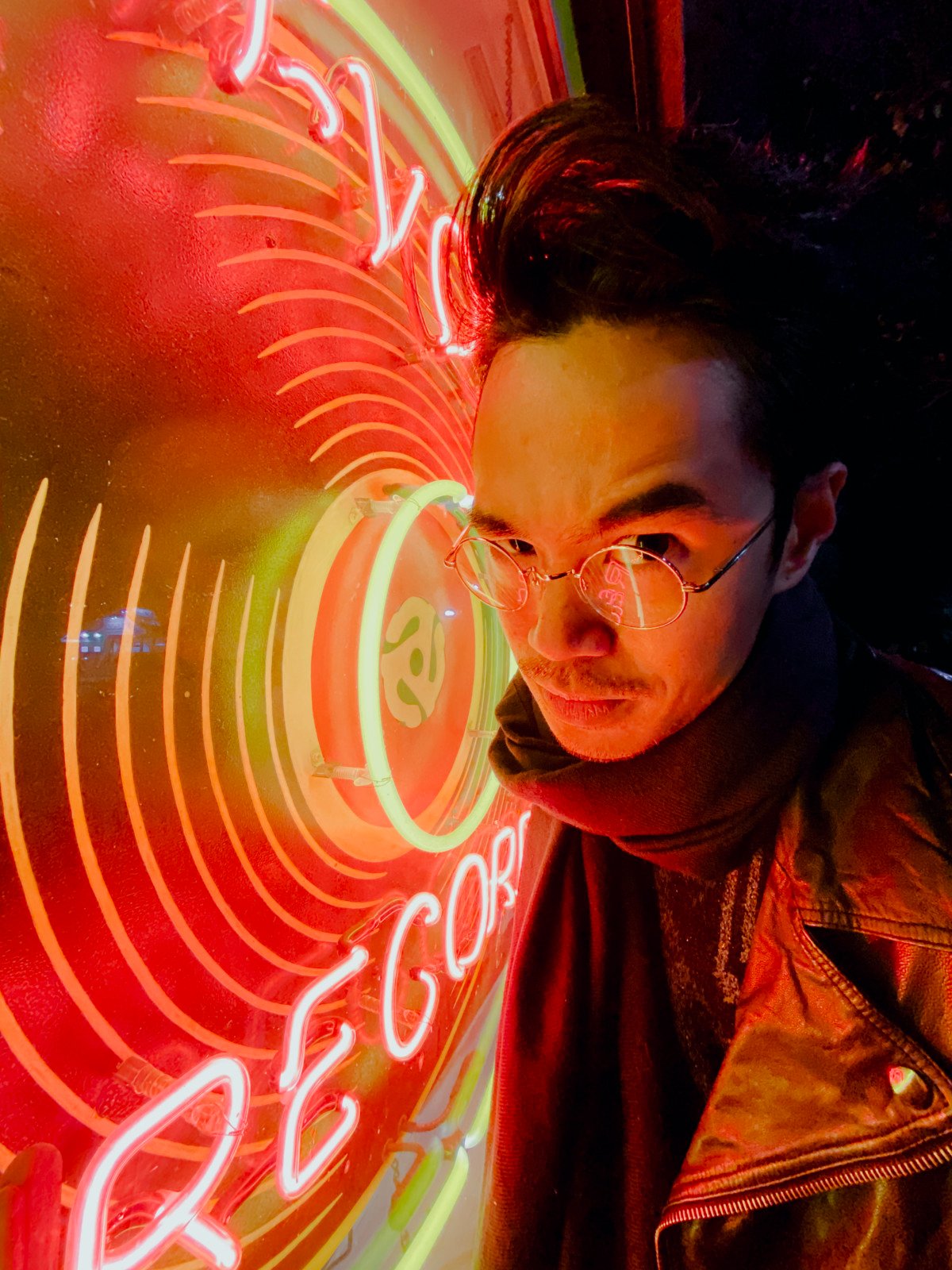 Moment 14mm
iPhone 11 Ultra-Wide
Moment 14mm
iPhone 11 Ultra-Wide
Moment 14mm
To learn more about the new Moment Fisheye 14mm Lens, head over to the Moment Lens store. For the next 48 hours, you can pick it up for $90; after that, the price goes up to the lens' MSRP of $120.