5 Macro Photo Ideas to Shoot at Home
Want to get creative without leaving the comfort of your own home? Here's a 5-minute video by COOPH that contains 5 ideas for macro photographs you can do with a small budget, simple gear, and everyday items.

Here's a rundown of what's covered in the video (watch it for a closer look at each one):
#1. DIY Macro Diffuser
Turn an empty can of chips into a flash diffuser.
#2. Textures
#3. Depth of Field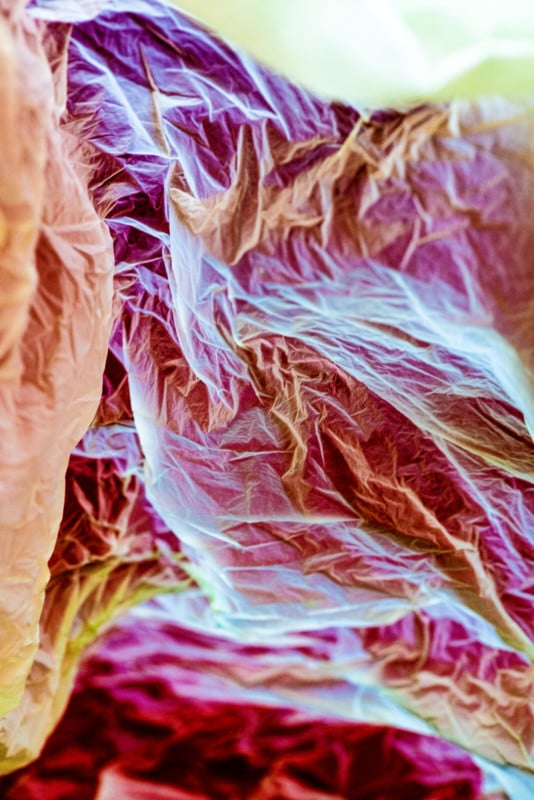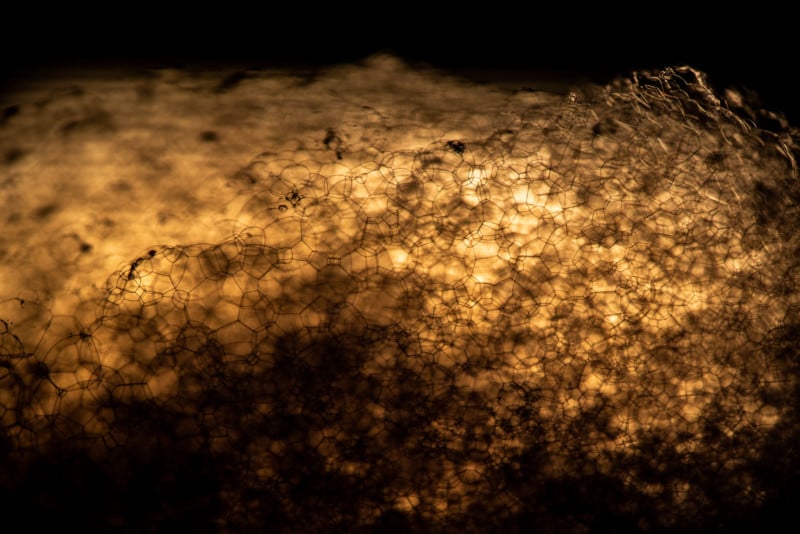 #4. Macro Still Life
#5. Color Macro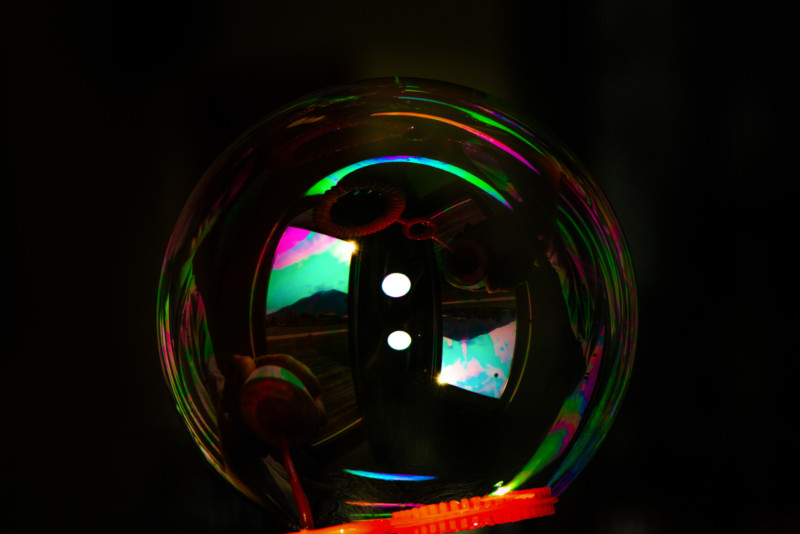 "You don't need an expensive studio and lighting equipment to make great macro photography!" COOPH says. "Shooting some everyday items and without leaving the comfort of your own home, you too can have a great time with this style of photography that changes the way you see the world."
In addition to buying a specialized macro photography lens, you can also reverse your lens, make a DIY extension tube, or even remove the front element of a lens (for a more extreme DIY route).