9 Simple DIY Hacks and Tricks for Photographers
DIY photography tricks… need we say more? Whether you're stuck in a creative rut or just want to break out of your photography comfort zone a bit, this video is the perfect way to start the week.
Put together by our friends at COOPH, the video covers 9 hacks and tricks to "up your DIY photography game." From creating a DIY macro lens and a wall of bokeh, to using a fish tank as an underwater housing, there are some fun, quirky tips for every skill level in here.
All nine are listed below (with examples) and you can see them all demonstrated in the video above.
1. How to use forced perspective to create awesome trick photography
2. How to create a DIY macro lens
3. How to create a magnetic mount
4. How to create a wall of bokeh
5. How to create a shower curtain softbox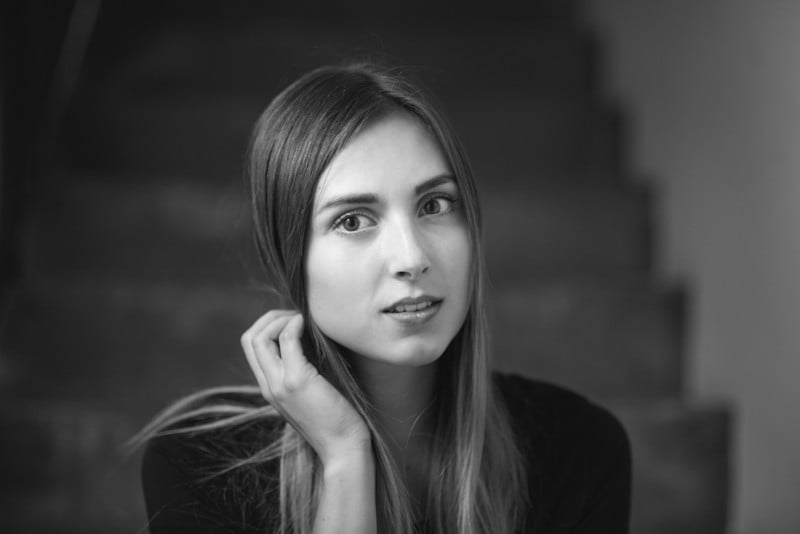 6. How to create & shoot pinhole photography
7. How to use a fishtank as an underwater housing
8. How to create a 'ring of fire'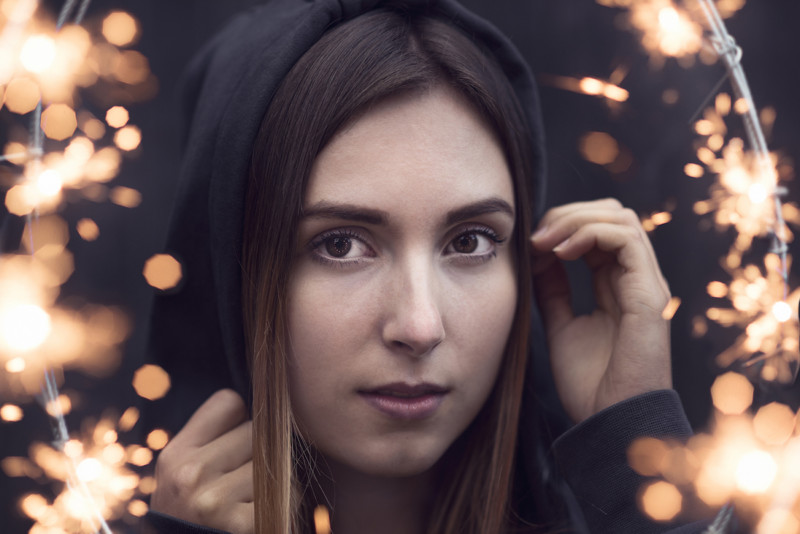 9. How to shoot high-speed drops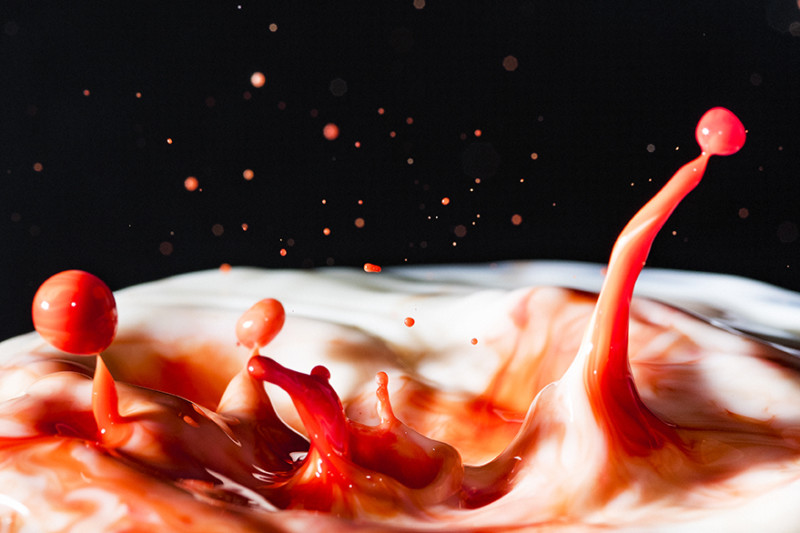 And that's it! Check out the video up top to see how each of these techniques is done, or explore some our previous COOPH features for more photo inspiration this Monday.
---
Image credits: All photographs provided by COOPH.