Spectre is an AI Long Exposure Camera for iPhone by the Makers of Halide
Developer Benjamin Sandofsky and designer Sebastiaan de With, the duo behind the popular iPhone camera app Halide, have announced a brand new camera app called Spectre. It's an AI-powered camera that helps you shoot long exposure photos with your iPhone.

Shooting long exposure photos traditionally requires stabilizing your camera and figuring out the right amount of light. Spectre takes care of those things for you, allowing you to focus entirely on the scene you're capturing.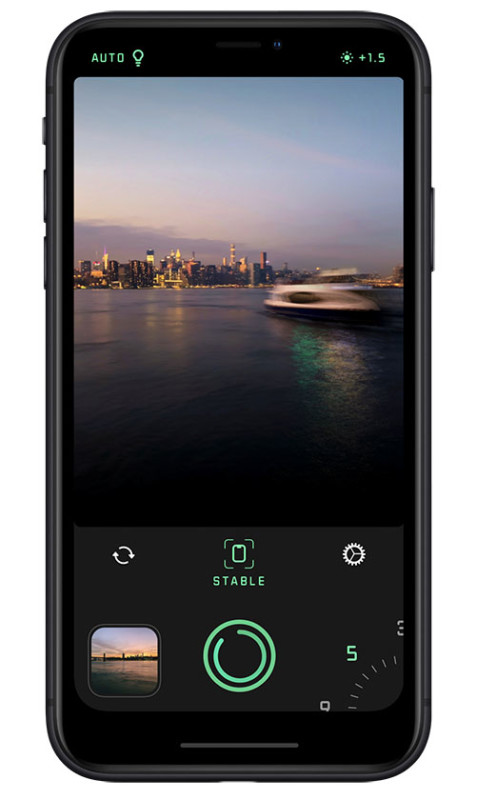 Want to remove people or moving objects from a crowded scene? Simply point your camera at it and capture a medium or long duration shot — the crowd or objects will be magically removed from the resulting photo.
For a more traditional long exposure shot at night, Spectre's AI scene detection will automatically switch modes and capture light trails of moving objects.
Spectre can also work with Live Photos, allowing you to replay the exposure and watch movement in the scene turn into ghostly blurs.
Here are some sample photos captured with Spectre: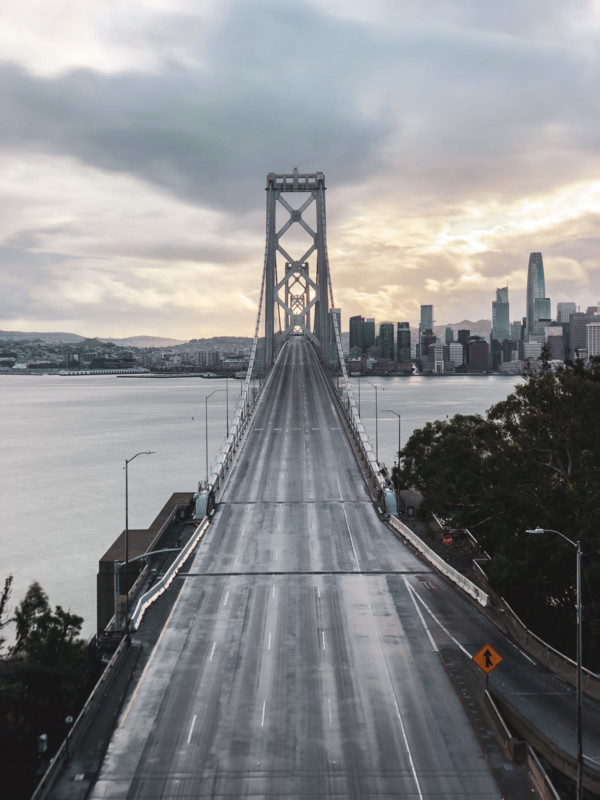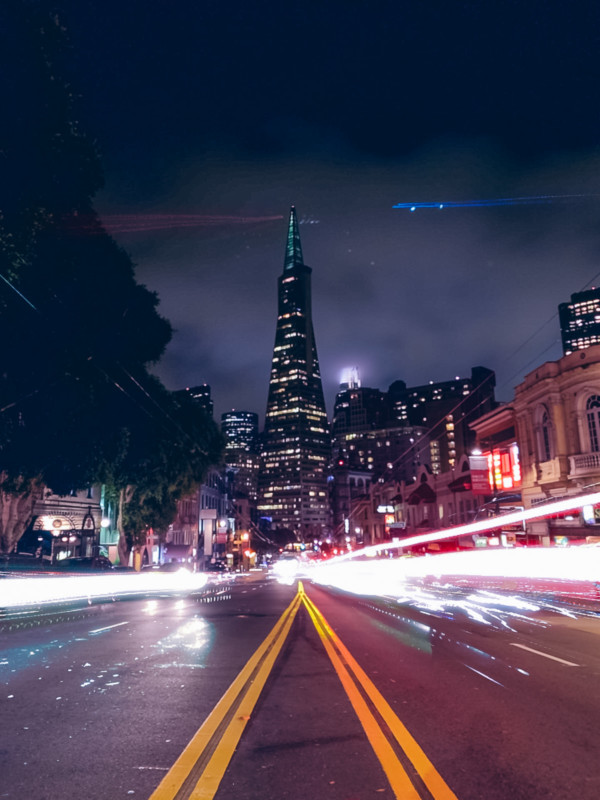 Other features in the app include auto stabilization, tripod detection, HEIC capture and pipeline, DCI-P3 wide color gamut, and a UI that's easy on the eyes at night.
Spectre is available now from the iTunes App Store for a special introductory price of $2 (with the price set to be hiked at a later date).