This $6 Flea Market Projector Lens is Surprisingly Great for Portraits
While browsing a flea market, photographer Mathieu Stern came across an old slide projector and managed to buy the Rollei 90mm f/2.4 MC lens mounted to it for just €5 (~$5.70). With a little bit of ingenuity and effort, Stern converted it into a camera lens and found that it's a terrific lens for shooting portraits.

Designed specifically for projectors, the lens features minimal components and doesn't even have an aperture system.
Stern then found that the lens sits perfectly inside a M52 to M42 helicoid ring adapter, which provides manual focusing by moving the lens closer and further from the camera.
Finally, an M42 to Sony E-mount adapter allows the whole thing to be mounted to a Sony mirrorless camera.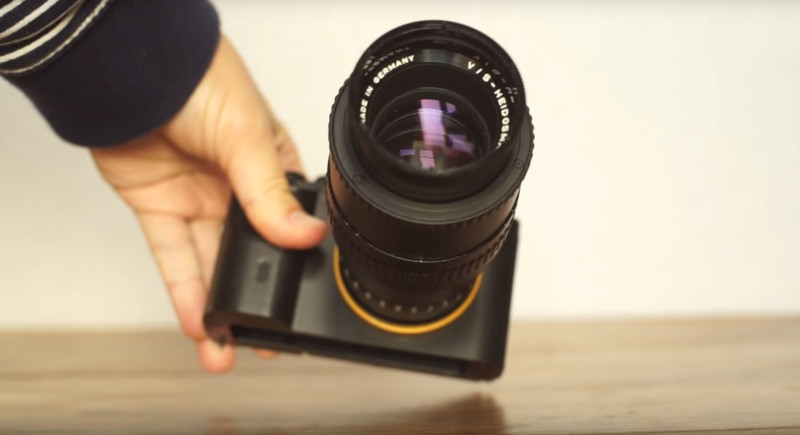 Stern took the lens out and photographed models in various locations and lighting environments. He found that the lens is amazingly sharp with beautiful bokeh.
Here are some of the portraits he captured with the lens: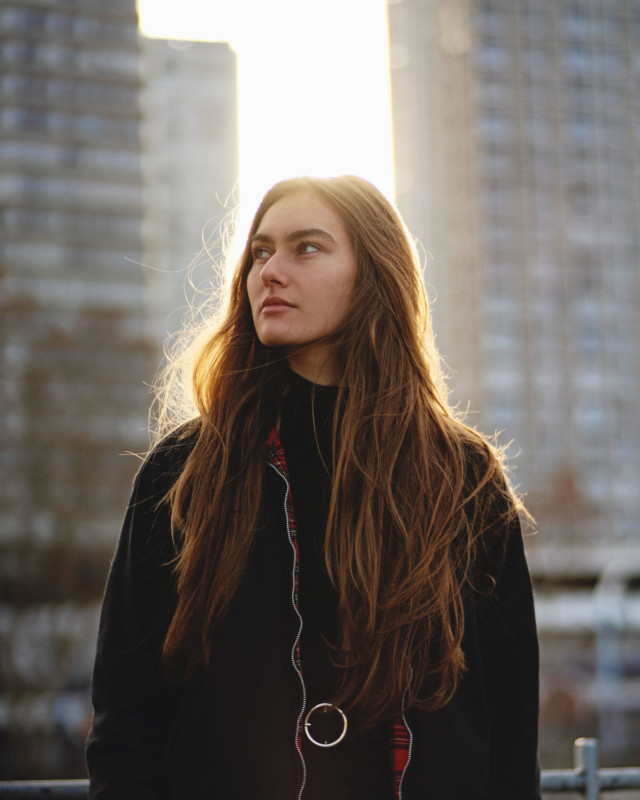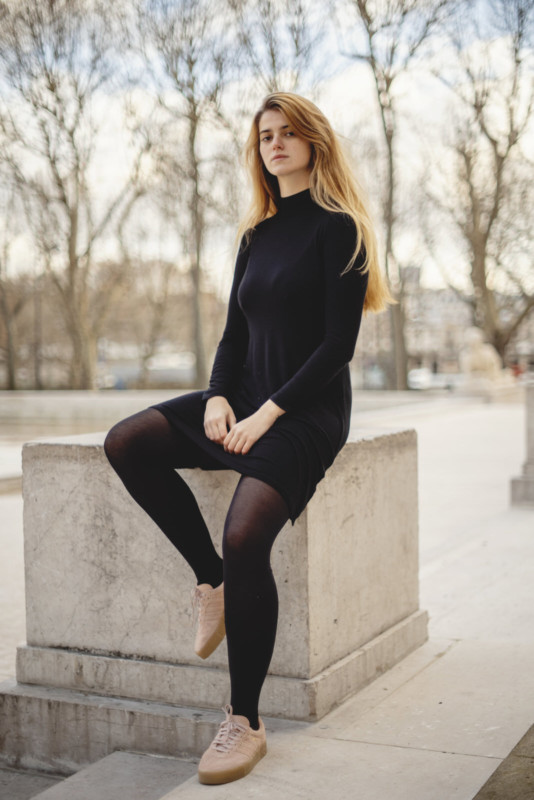 Watch the video above for more resulting portraits and a closer look at the lens. You can also find more of Stern's videos on his popular YouTube channel and more of his lens discoveries in his Weird Lens Museum.