What You Need to Know About Flickr Pro's Adobe Discount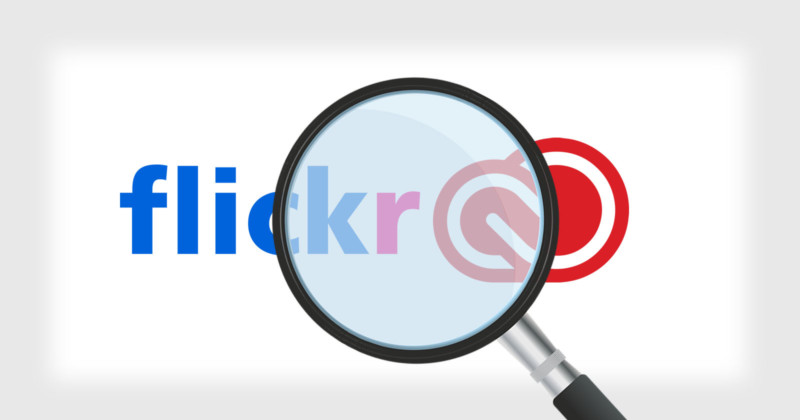 My name is Mattias Hedberg, and I'm a photographer based in Norrköping, Sweden. I was recently about to get the Flickr Pro upgrade and was hovering above the buy button when I decided to take a deeper look at the Adobe offer since it sounded a little too good. I was interested in other features of the plan also, but the Adobe one was very tempting.

Get 15% off Creative Cloud, Adobe's impressive suite of creative apps that includes Lightroom and Photoshop.
I could not find any information about this offer on Flickr except this blurb. There's nothing in the FAQ on the page that goes into any details.
It was only when I Googled and found forum posts on Flickr from other users that the extent of this offer became clear:
1. It only applies to the first year
2. It's only for new Adobe CC users
3. It's only for the full $53/month CC plan (not the $10/month Photography Plan most of us probably have)
This is the kind of s**t that should be plainly visible in the offer! Or, at the very least, in a fine print below. Right now it's neither.
I wonder if the rest of the offers hold up to scrutiny. (And don't get me started on the SmugMug offer — not for existing customers? It's owned by the same company now!)
Don MacAskill, you need to fix the text on the page or your support will be working overtime with cancellations.
---
About the author: Mattias Hedberg is a landscape, nature, and wildlife photographer based in Norrköping, Sweden. The opinions expressed in this article are solely those of the author. You can find more of Hedberg's work on his website, Flickr, and Instagram.