Flickr Has Been Acquired by SmugMug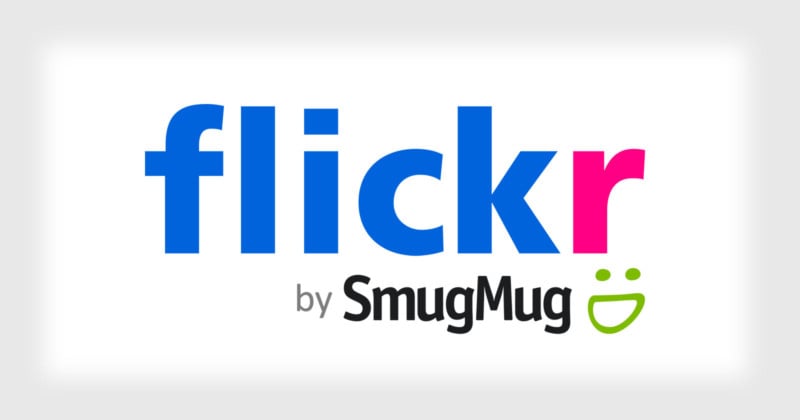 Huge news in the photo sharing world today: SmugMug just announced that it has acquired Flickr from Yahoo, which was itself acquired by Verizon last year. This deal "will create the most influential photography community in the world," SmugMug says.

SmugMug's acquisition allows it to gain tens of millions of new Flickr photographers as customers, but the two brands and services will continue to operate as separate entities indefinitely.
"SmugMug and Flickr believe that all photographers—from the hobbyist to the prosumer to the professional—belong together," SmugMug says.
SmugMug was founded in 2002 and for over 15 years has been supported by a business model that doesn't rely on advertising or selling customer data. Customers pay between $4 and $30 for their SmugMug hosting plans depending on features desired.
This acquisition will likely be happy news for many Flickr photographers, as the service will finally be directly owned by a company that has long specialized in photo hosting and sharing. For years, Flickr users have grumbled about the direction of the service under Yahoo regarding things like lack of development and innovation, being out of touch with the photography community, adding interstitial ads to the service, and various missteps that rubbed users the wrong way.
Flickr's acquisition comes two months after rival 500px was acquired by Visual China Group, a Chinese photo agency that's known as the "Getty Images of China." Unlike VCG, a stock photo heavyweight, SmugMug is more known for offering a platform that professional photographers use to directly sell high-quality digital and print media to customers with their own pricing.
"Since day one our passion has been empowering photographers to tell the stories they want to tell, the way they want to tell them, and our investment in Flickr reaffirms this commitment," says SmugMug CEO Don MacAskill, CEO of SmugMug. "Uniting the SmugMug and Flickr brands will make the whole photography community stronger and better connected.
"The enduring quality of photography is so much more than clicks and likes—photography has the power to change the world. Together, we can preserve photography as the global language of storytelling."
"We share SmugMug's mission to cater to people—professionals, amateurs, and everybody in between— who invest time, energy and love into their photos," says Andrew Stadlen of Flickr. "We look forward to becoming part of the SmugMug family and continue to grow, innovate and delight our global community of photographers."
Terms of the deal, including the acquisition price, were not disclosed.