Samyang Unveils the XP 35mm f/1.2 Lens for Canon EF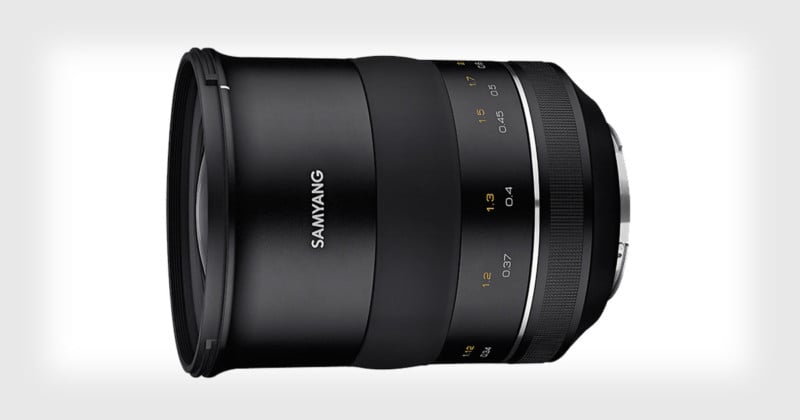 Samyang has announced the new XP 35mm f/1.2 lens for Canon EF cameras. Also called the Rokinon SP 35mm f/1.2, the new premium-quality manual-focus lens is designed to meet the needs of professional shooters.


The new 35mm is the fourth premium manual focus lens created by Samyang, joining the XP 14mm f/2.4, XP 50mm f/1.2, and XP 85mm f/1.2.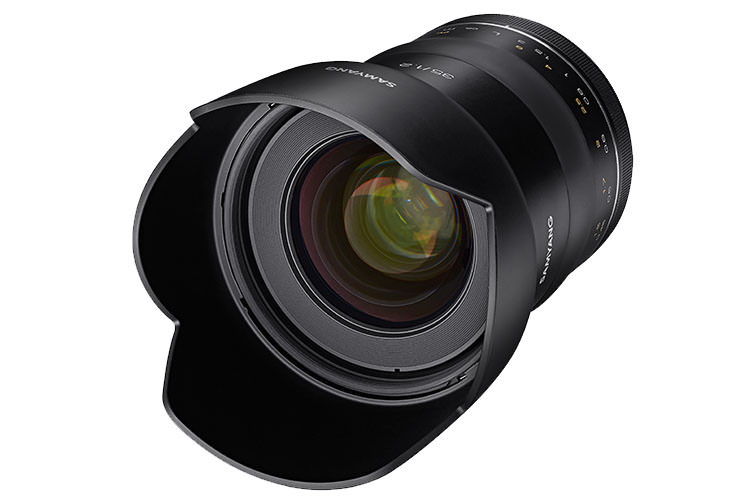 Samyang says the image quality of the lens is suitable for high-resolution imaging, including 50-megapixel still photos and 8K video productions.
"It is a perfect lens choice for capturing a broad range of subjects in vivid colors and exceptional high-resolution images such as nightscapes, portraits, architecture, and anything in difficult lighting conditions," Samyang says.
Features and specs of the XP 35mm f/1.2 include 12 elements in 10 groups, an aluminum alloy build, a 9-blade aperture, beautiful bokeh, starburst effects, damped and precise manual focus control, EXIF data registration, and a non-rotating filter mount.
Here are official sample photos captured using the lens: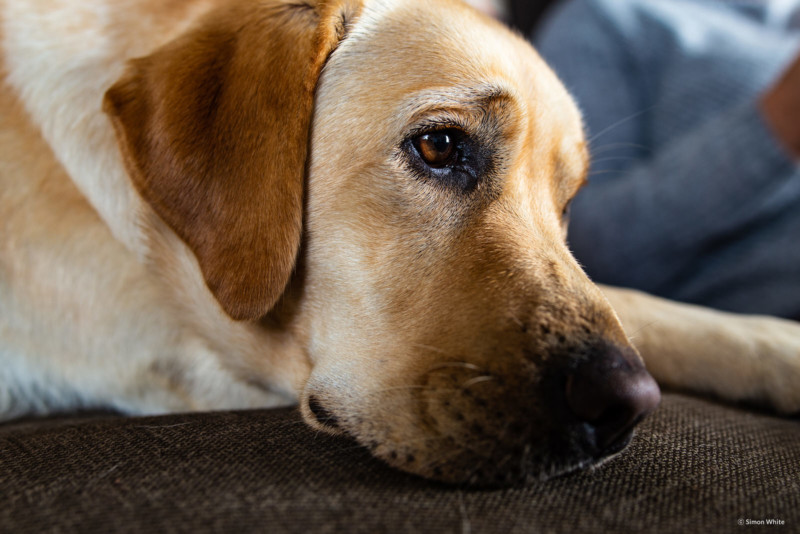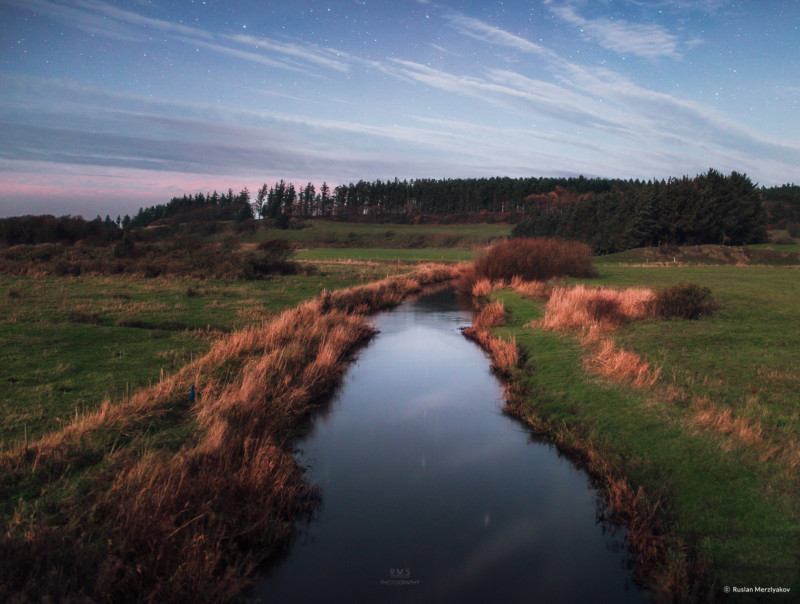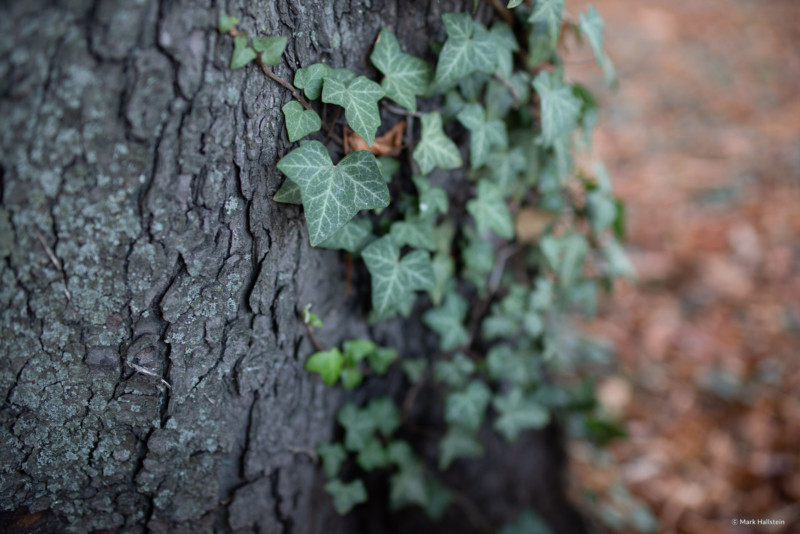 The new Samyang XP 35mm f/1.2 will be available from dealers around the world starting in January 2019 with a price tag of $999.