Google Pixel 3 vs. Sony a7R III: A Low-Light Shootout
Google Pixel 3 smartphone has a Night Sight feature that uses AI to capture "mind-blowing" photos in near darkness. Photographer Pierre T. Lambert wanted to see how the tech stacks up against a pro-grade camera, so he did a low-light shootout pitting it against the Sony a7R III.

The Google Pixel 3
starts at $799
and the Sony a7R III is ordinarily priced at
$3,200 for just the camera body
.
Lambert shot RAW on the a7R III to match white balance with the Pixel 3. And the shutter speed Lambert discusses is the exposure time of each of the 6 shots captured and combined by the Night Sight mode.
Here are shots of the same scenes captured with both cameras:
Scene 1
Scene 2
Scene 3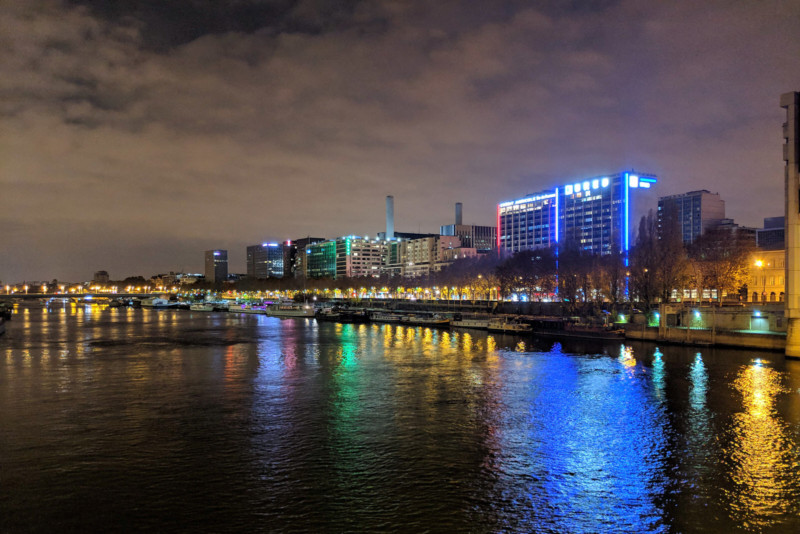 Scene 4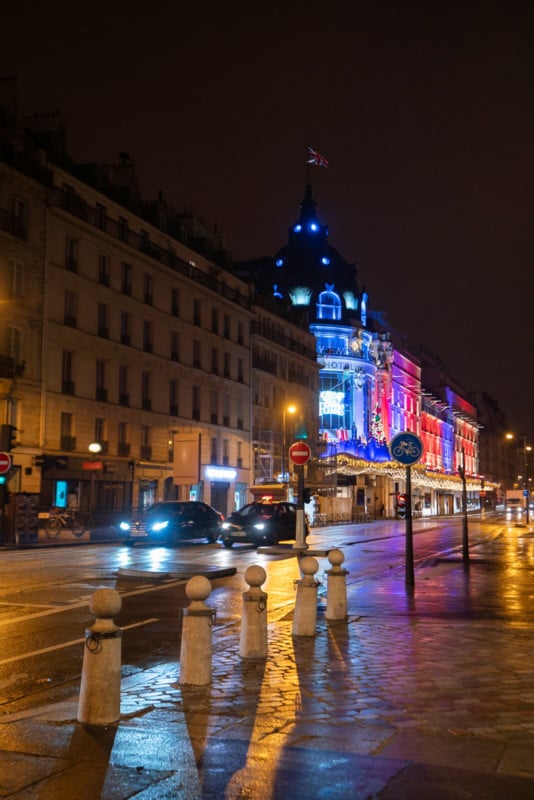 Lambert says that while he was blown away by the Pixel 3's results, he isn't trying to say that smartphones will be replacing standalone cameras anytime soon.
"I'm trying to tell you that the technology that's getting built into your phone right now is so freaking powerful that I think the day it comes into big cameras it might become absolutely mind-blowing," Lambert says.