Landscapes Photos That Capture the Beauty of Iran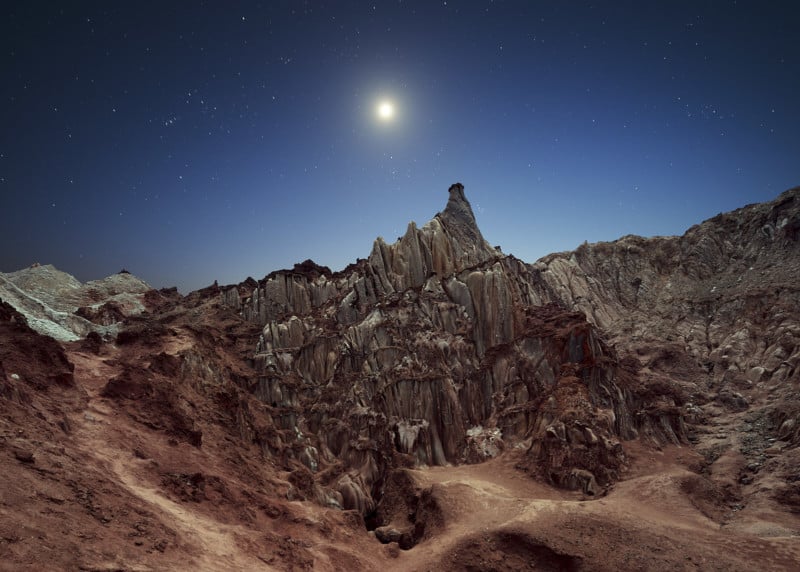 Photographer Farzad Orsgani was born in Iran and spent the first 16 years of his life there before emigrating. After noticing politics clouding people's perceptions of his home country, Orsgani decided to return to Iran to capture a new perspective through landscape photography.


"I have been living in Germany for eight years and have repeatedly noticed that my home in the media and in the vast majority of the population is represented very negatively by the political decisions, so I tried in my last project to create a new image of Iran," Orsgani tells PetaPixel.
Orsgani flew to Iran in April 2018 and spent a month traveling to 13 cities around the country to photograph the diversity of the landscapes he encountered.
"I've tried to separate myself from the politics and stereotypes that are always shown by Iran and to show a new perspective on the beauty of this country," he says.
"Landscape photography is my big passion," Orsgani says. "I love to explore new places and my hunger for new experiences keeps me going.
"The hunt for the perfect image has taken me to beautiful places around the world: From the north to the south of Europe and across the beautiful Islands of the Indian ocean. But more than anything I was longing to return to my hometown of Mashad to start my photography adventure through Iran."
"When I think back on my journey, what really stands out to me from the remarkable landscapes is the warmth and hospitality of the Iranian people," the photographer says. "They were always helpful whenever problems occurred, they shared their stories with us strangers, and they literally invited us into their lives."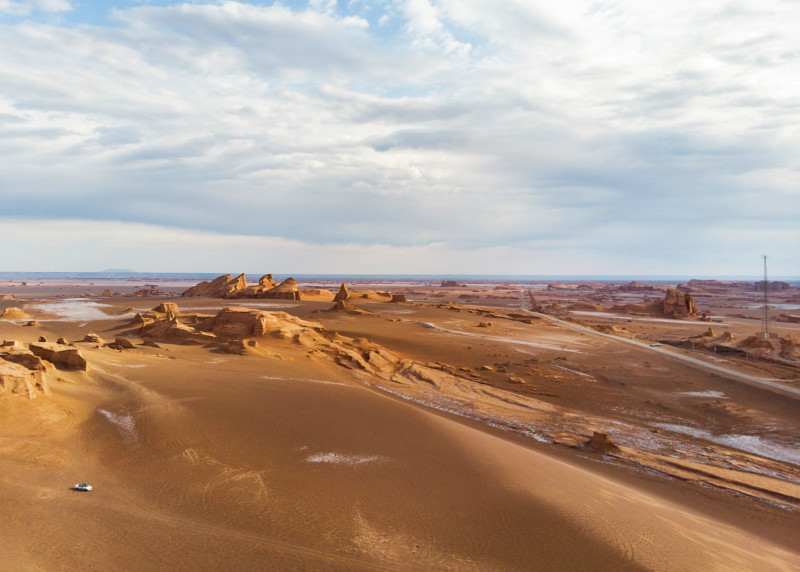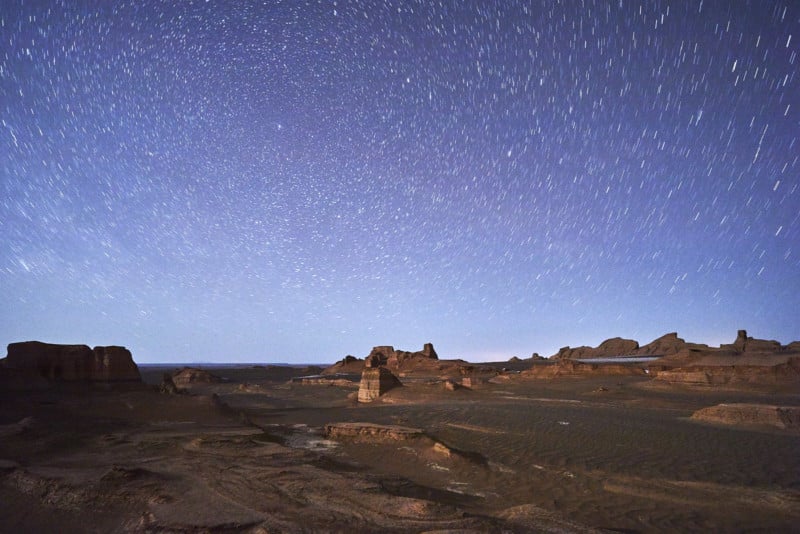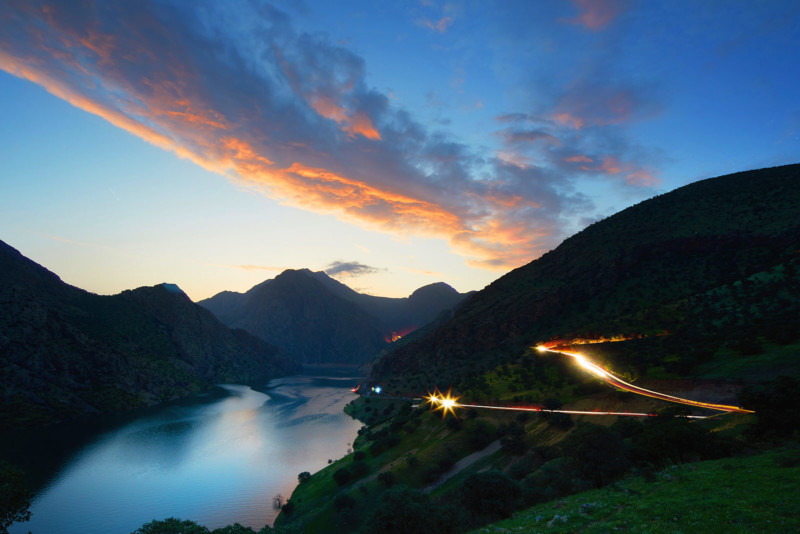 You can find more of Orsgani's work on his website and Instagram.