Samyang's New 14mm f/2.8 is Its First AF Lens for Nikon F-Mount Cameras
Samyang today announced the Samyang 14mm f/2.8 (also sold as the Rokinon 14mm f/2.8), the company's 8th autofocus lens and its first AF lens designed for Nikon F-mount cameras.


The virtually-identical Canon EF version of this lens was announced back in January, and it was the company's first AF lens for Canon EF-mount cameras.
The Samyang 14mm f/2.8 is a wide-angle prime lens that's designed specifically for use on Nikon full-frame cameras, but it can also serve as a 21mm-equivalent lens when used on a Nikon APS-C (i.e. DX) camera.
Features and specs of the lens include 15 elements in 10 groups, a 116.6° angle of view, an M/AF switch, manual focus override, weather sealing, a rounded 7-bladed aperture, and a built-in lens hood.
Here are some official sample photos captured with the lens: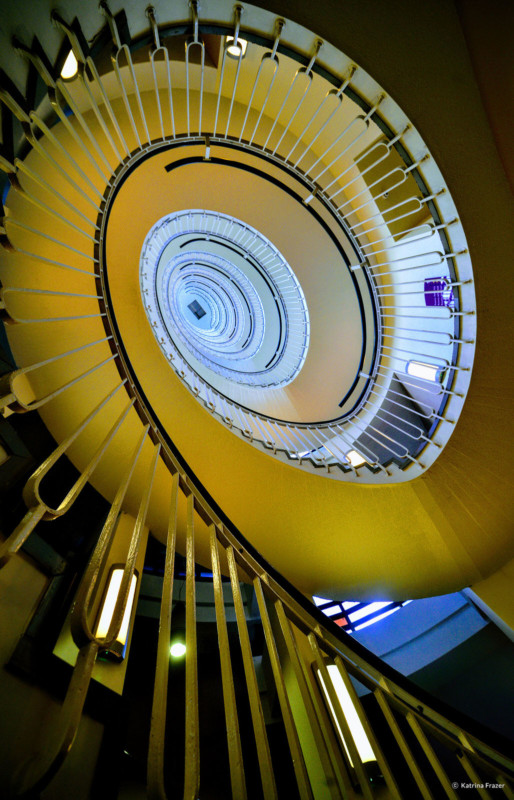 The new Samyang/Rokinon 14mm f/2.8 will be available starting in September 2018 with a price of $799 (the Samyang version may be slightly more expensive than the Rokinon one).