Latest Nikon Mirrorless Teaser Has New Glimpses, Thoughts by Photographers
Nikon has released the fifth of its six scheduled teaser videos leading up to the August 23rd unveiling of its new full-frame mirrorless camera system. This latest 50-second video, titled "Photographers," features various views of the camera(s) being used by photographers who share their impressions after testing it out.


"Having a camera I can take anywhere with me is great, because the more pictures you take, the greater it is for a creative," says photographer and urban architect Vivien Liu. "Shooting becomes very addictive because of the results."
"It feels just like a DSLR, but physically it's totally different because it's so lightweight," says Dutch photographer Marsel Van Oosten. "It's really great, I can still use all my F-mount lenses on this new camera."
"It's so reliable I'm always able to capture the most spontaneous moments," says photographer and Instagram star Brandon Woelfel.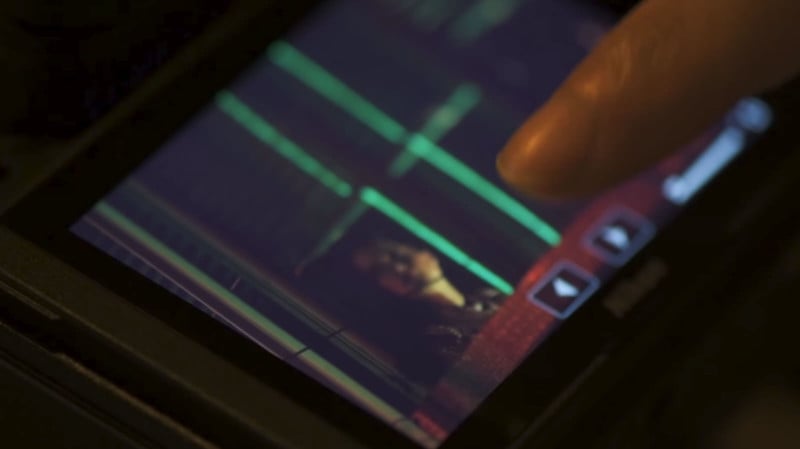 The official announcement will be in Tokyo on August 23, 2018, at 12am ET (9pm PT). You'll be able to follow along live on the Nikon webpage for the unveiling. Stay tuned.