Samsung's New Galaxy Note 9 Points Out Flaws In Your Photos
Samsung today announced the new Galaxy Note 9 smartphone. Among its new features is Samsung's "most intelligent camera yet" and a new Flaw Detection feature that will point out when your photos aren't up to par.

The Note 9 features a dual camera on the back with a 12MP f1.5/f2.4 wide-angle lens (it has a dual aperture like the Samsung Galaxy S9) and a 12mp f/2.4 telephoto lens. Both lenses have built-in optical image stabilization. The front-facing camera is an 8MP f/1.7 unit.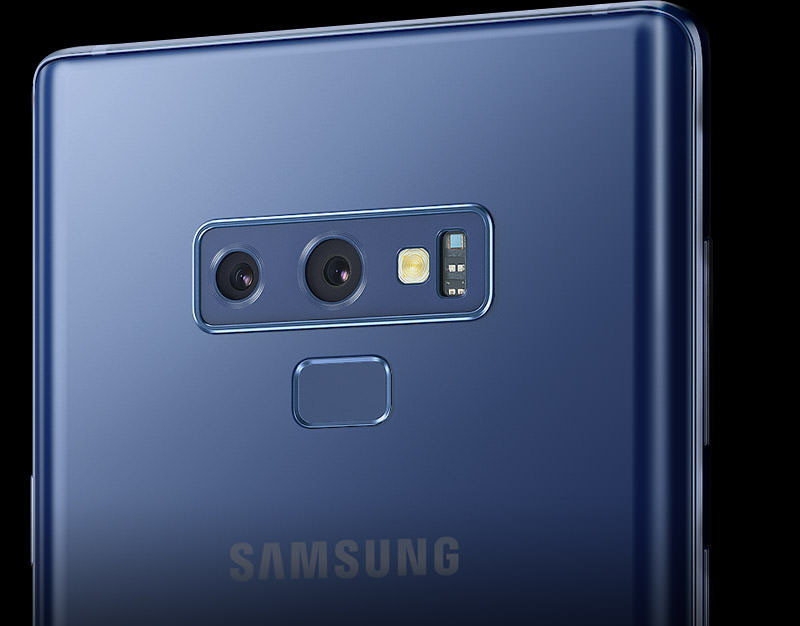 "New revolutionary features make it nearly impossible to take a bad shot," Samsung says. "The Galaxy Note 9 intelligently recognizes what you're looking at, optimizing color settings like contrast, white balance, exposure, and more."
And when you do snap a bag shot, the new "Flaw Detection" system will display notifications when it detects things like blinks, blurs, smudges (from dirty lenses), and backlighting.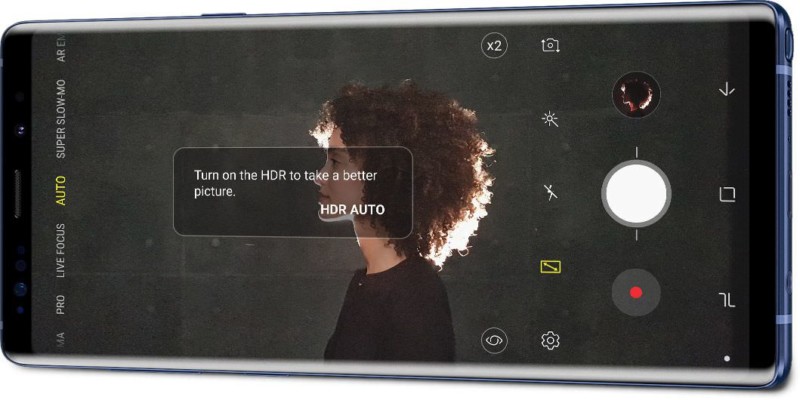 "It's like having an intelligent adviser in your pocket," Samsung says.
Smartphone manufacturers are increasingly turning to AI assistants to help improve photo capabilities. The Huawei P20 Pro's AI system is apparently so good at discerning photo quality that it's being used in the first AI-judged photo contest.
Samsung has unveiled a new S Pen to go with the Note 9, and for the first time, the pen has Bluetooth Low-Energy (BLE) support, allowing it to be used as a remote shutter release from up to 33 feet (10 meters) away.
Other specs and features of the Samsung Galaxy Note 9 include a 6.4-inch Quad HD+ Super AMOLED display, IP68 dust and water resistance, up to 8GB RAM, up to 512GB storage (plus a MicroSD slot), a 4,000mAh battery, Android 8.1 (Oreo), and biometric authentication (iris, fingerprint, face).
The Samsung Galaxy Note 9 will be available on August 24th, 2018, in Midnight Black, Lavender Purple, Metallic Copper. It'll cost you $1,000 for the base model (6GB RAM and 128GB storage) and $1,250 for the upgraded model (8GB RAM and 512GB storage).