Samsung Galaxy S9 and S9+ Boast the First Dual Aperture Lens
Samsung has just announced the S9 and S9+ smartphones, which feature what Samsung says is the company's most advanced camera ever. The low-light camera is the first in the smartphone industry to use a dual aperture lens.

"Good lighting is the secret to any great photo," Samsung says. "But often, photos are taken in less-than-ideal lighting conditions and most smartphone cameras have a fixed aperture that can't adjust to low or bright lighting environments resulting in grainy or washed out pictures."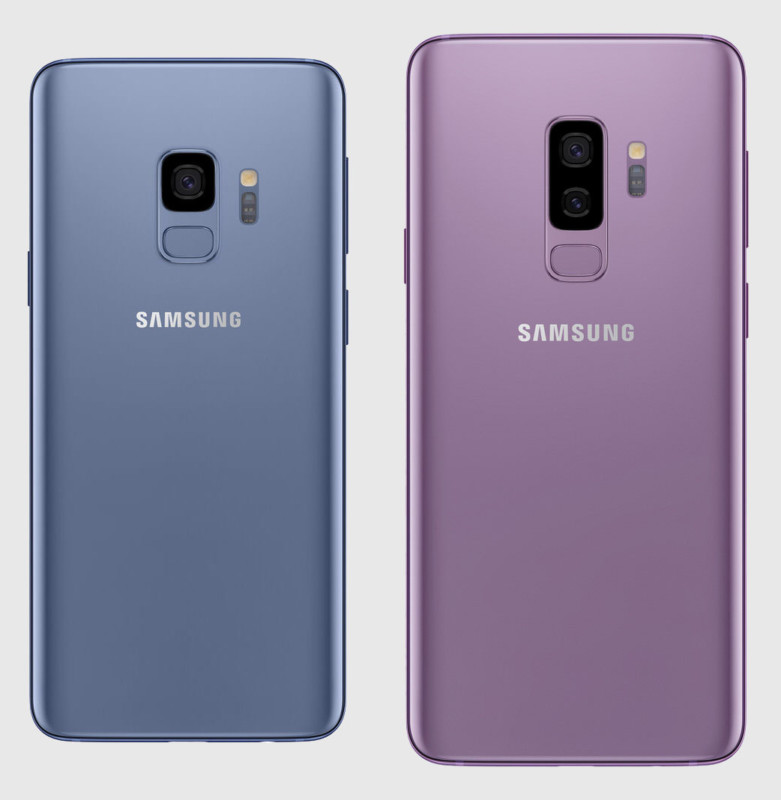 Samsung's solution to this problem is a new camera that operates more like a human eye, which expands and contracts its iris. The new Dual Aperture lens can toggle between f/1.5 and f/2.4 depending on the situation.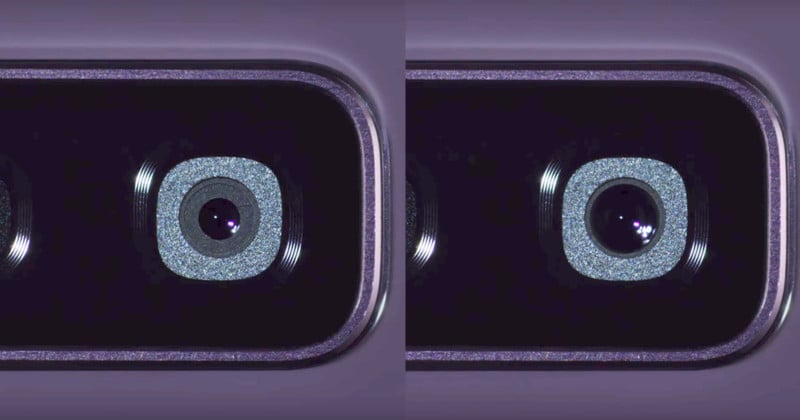 The lens "lets in more light when it's dark and less light when it's too bright, taking photos that are crisp and clear anytime, anywhere," Samsung says.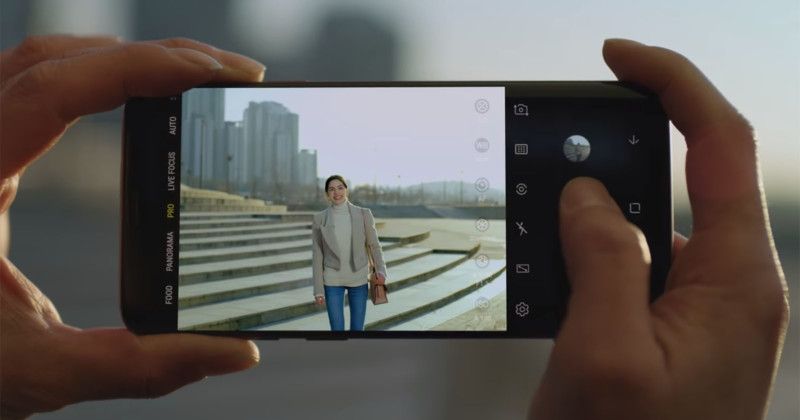 The S9 features a single 12-megapixel rear camera, while the S9+ uses a dual camera setup (the wide-angle dual aperture lens 12MP camera and a 12MP telephoto camera). Both phones have Dual Pixel wide angle sensors, optical image stabilization, and both feature an 8-megapixel front camera.
Other camera-related features of both cameras include 960fps super slow-mo, Motion Detection (auto-recording when motion is detected in the frame), portrait mode (on the S9+), and combining up to 12 distinct photos into a high-quality photo.
Non-photo features include AR Emoji, augmented reality with Bixby (Samsung's intelligence platform), AKG stereo speakers, surround sound, edge-to-edge displays (5.8in on the S9 and 6.2-in on the S9+), water/dust resistance, wireless charging, memory that's expandable to 400GB, and biometric authentication (iris, fingerprint, facial).
The Samsung Galaxy S9 and S9+ will be available in three colors (Lilac Purple, Midnight Black, and Coral Blue) starting on March 16, 2018, with price tags of $720 and $840 (respectively) when purchased unlocked.