Instagram Now Lets You Download All Your Photos and Data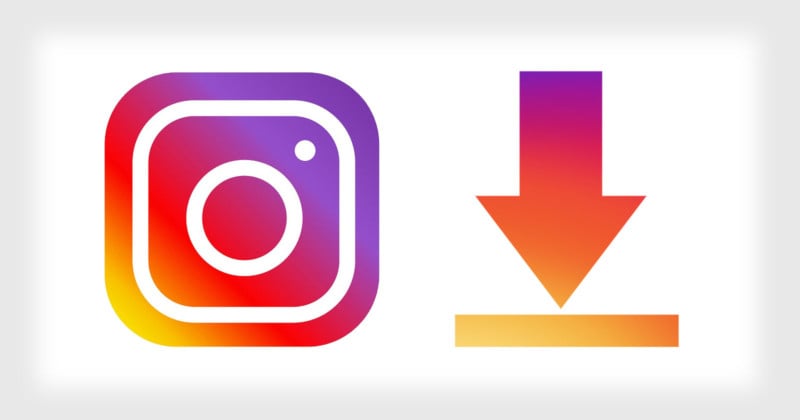 Instagram has publicly launched its new "Data Download" tool that lets users download a copy of all the photos and data they've uploaded to the service. The move comes at a time in which calls for "data portability" are increasing around the world.

TechCrunch first reported the feature's development earlier this month before spotting that it just went live.
The new feature can be found in the "Privacy and Security" section of your settings through the Instagram website. iOS and Android access to the tool are still rolling out, TechCrunch reports.
After requesting your download package, you may need to wait up to 2 days for it to be gathered together and ready, depending on how much data you have stored on Instagram.
The download contains photos, videos, archived stories posted after December 2017, post and story captions, profile info, uploaded contacts, usernames of followers and people followed, direct messages (including non-ephemeral photos and videos), comments, likes, searches, and settings.
Instagram's move allows it to comply with the EU's new General Data Protection Regulation (GDPR) law that takes effect on May 25th, 2018. Users will now be able to pack up and move to a competitor's service if they'd like.