Instagram Will Soon Let You Download All Your Photos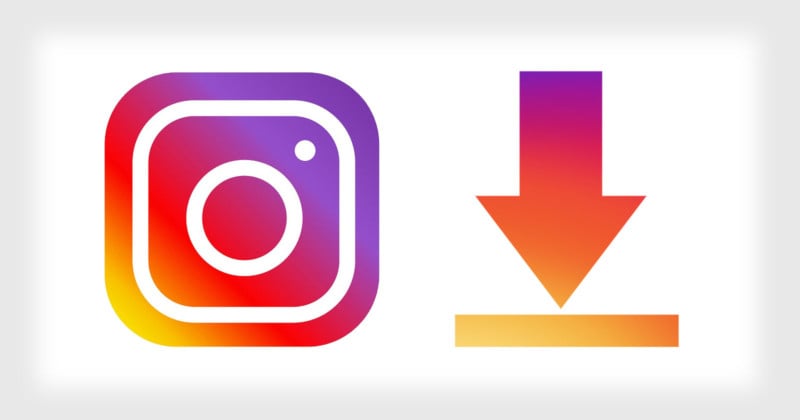 Facebook has long allowed you to download a complete copy of your data, and now Instagram is reportedly following suit. You'll soon be able to download your entire history of photos and content from the popular photo sharing service.

TechCrunch reports that Instagram is building the tool to help improve data portability for its customers.
"We are building a new data portability tool," an Instagram spokesperson tells TechCrunch. "You'll soon be able to download a copy of what you've shared on Instagram, including your photos, videos and messages.
"We'll share more details very soon when we actually launch the tool. But at a high level it allows you to download and export what you have shared on Instagram."
Data portability, which helps service users from being "locked-in" to a service by allowing them to "pick up and go" with their data, is becoming a hot issue as online privacy concerns take center stage around the world. It's one of the key requirements services will have to comply with in Europe after the EU's new General Data Protection Regulation (GDPR) law takes effect on May 25th, 2018.
Once offered by Instagram, it will be much easier for users to pack up and delete their Instagram account and/or move to a competing photo-sharing service.
No word yet on exactly when it will be available, what resolution photos and videos will be, or if the tool will allow you to download data beyond your basic content — things like user lists, comments, Stories, and captions.