Flickr Establishes New Nonprofit to Preserve Photography's History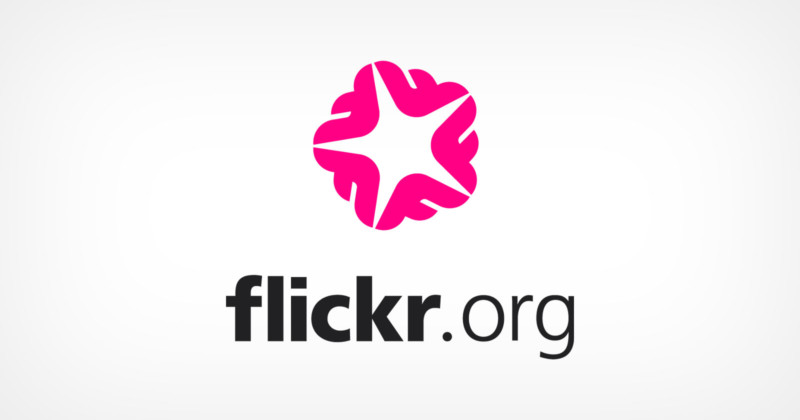 SmugMug and Flickr (which was acquired by SmugMug in 2018) have announced a new nonprofit organization called the Flickr Foundation, whose mission is to help keep "billions of historic and culturally significant photographs safe, sound, and accessible for future generations."
SmugMug says the foundation has a long legacy that began in 2008 when George Oates, a designer at Flickr at the time, who wanted to create a solution for cultural institutions looking to archive their vast collections of historical photographs. Oates called this The Commons, and with her help and in conjunction with the Library of Congress, Flick began to archive massive libraries of historical images and two primary goals.
Oates says the first was "…to increase exposure to the amazing content currently held in the public collections of civic institutions around the world; and secondly, to facilitate the collection of knowledge about these collections, with the hope that this information would feed back into the catalogs, making them richer and easier to search."
The company says that its new nonprofit, Flickr Foundation, is an extension of Oates's original idea to preserve historical documents and to make them available to the public. Its stated goal is to "make sure Flickr will be preserved for future generations," and the collection of historical images along with it.
Oates, who is now the Executive Director, says that she and the board of directors– which includes executives from Creative Commons and Wikimedia Foundation — have started to discuss "very-long-term" plans that will work up to a "100-year plan."
According to the Flickr Foundation statement, the organization is working on four primary areas of cultural preservation: "Flickr Commons, content mobility, creative archiving, and fostering with new creators."
Flickr was acquired by SmugMug in 2018 from Yahoo after Flickr racked up massive losses and was on the verge of shutting down.
SmugMug and Flickr COO Ben MacAskill said SmugMug decided to acquire Flickr when they realized that if it closed, "tens of billions of photos would just disappear," which seemed catastrophic.
"We didn't buy Flickr because we thought it was an amazing business opportunity—it was losing staggering amounts of money, and nobody else seemed interested in the potential," MacAskill added. "Instead, we bought Flickr because we've built our company around a love for photography, and we couldn't imagine an internet without Flickr."
Ryan Merkley, board member and the former CEO of Creative Commons, summed up why they created the Flickr Foundation.
"Sharing is in our nature, and it has compounding benefits for everyone involved. The more people who see these photos from the world's most important institutions, the better we understand our history. The better we understand our history, and the more we work together to preserve it, the brighter our future becomes."