These Angled Satellite Images Are Like Aerial Photos from 280 Miles Up
Satellite photos are generally shot straight down at the Earth and make the world look like flat, detailed maps. But shoot satellite photos at an angle, and suddenly they look like aerial photos captured from impossible heights with the world's longest telephoto lens.

"It's like getting a view out the window of an airplane 450 kilometers [~280 miles] high," writes Robert Simmon, an engineer at Planet, operator of the world's largest commercial satellite network.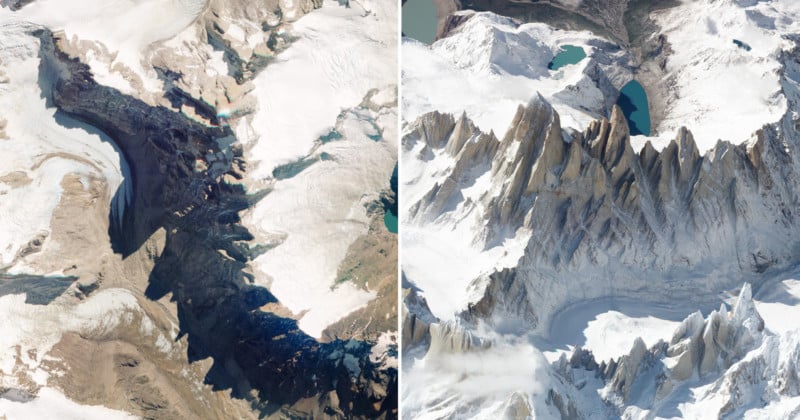 Planet recently used its constellation of 13 SkySat satellites to shoot "a series of experimental, off-angle images that capture some of the world's most stunning vertical features." It's a perspective that makes the real cities look like the computer game Sim City, Engadget writes.
Here are some beautiful views of cities around the world captured with this experimental perspective: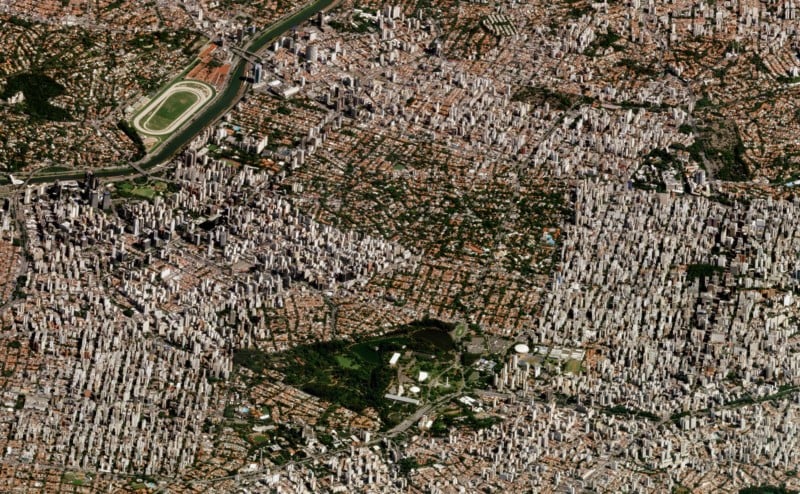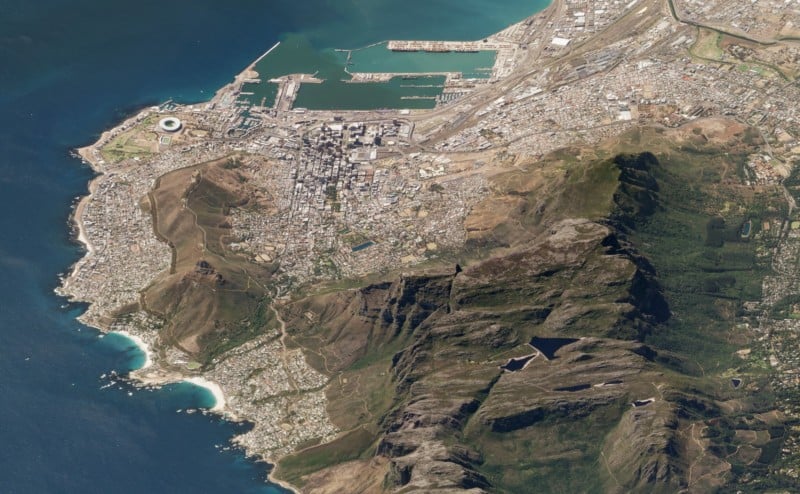 Planet provides Earth observation data and services using its SkySat constellation, which provides the only commercial daily global dataset.
---
Image credits: All photographs © 2018 Planet Labs, Inc. and licensed under CC BY-SA 4.0