Leica Unveils the Super-Vario-Elmar-SL 16–35mm f/3.5–4.5 Lens
Leica has just announced a new ultra-wide angle lens for its SL full-frame mirrorless camera system, the Super-Vario-Elmar-SL 16–35mm f/3.5–4.5 ASPH.

"While this ultra-wide angle lens is well-versed at capturing everything in a scene, its range of focal lengths makes it ideal for a diversity of uses, including landscape and architectural photography, wedding, event, and concert photography to reportage and documentary photography," Leica says.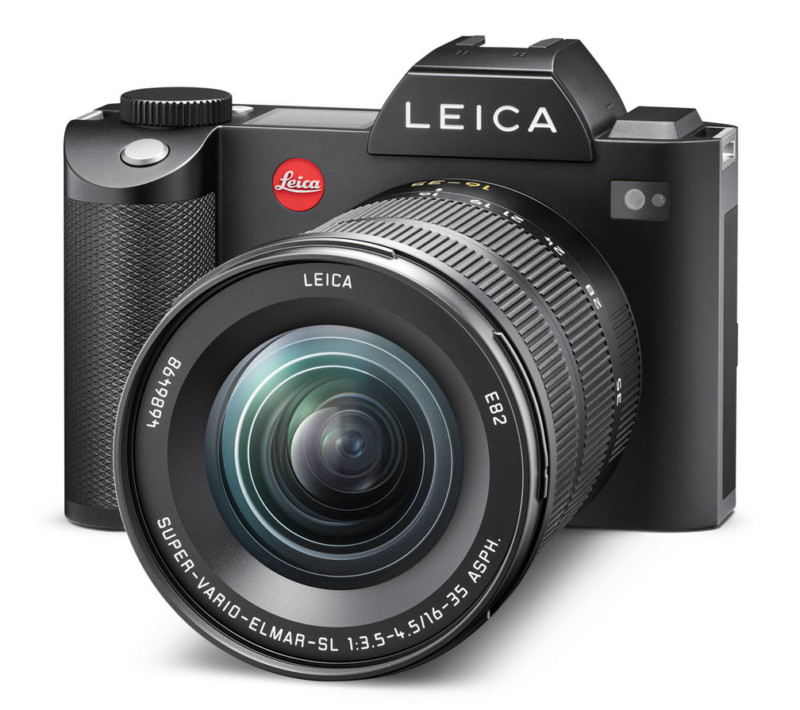 A specially designed focusing drive in the lens uses a stepping motor and linear positioning to provide fast and quiet autofocus (helped by the single, dedicated focusing element that's lightweight).
The front of the lens features a special AquaDura coating that resists the elements during bad weather, and the lens barrel stays unchanged in length while zooming in and out (further increasing weather resistance).
Other specs and features include 18 elements in 12 groups and an improved mount geometry.
Here are some sample photos captured by Leica ambassadors Mathieu Bitton and Jason Peterson using the new Leica 16-35mm SL lens: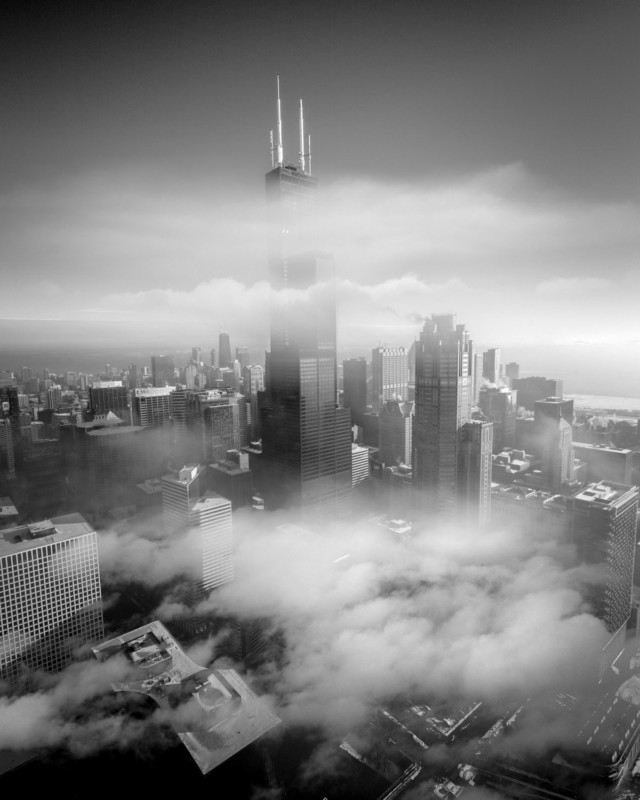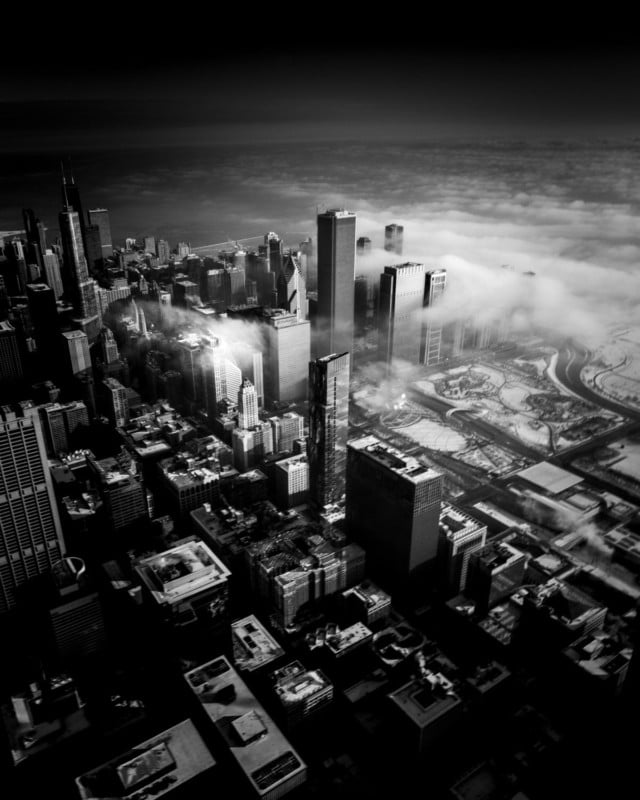 With the release of this lens, Leica's SL system now has lenses covering focal lengths from 16mm to 280mm. This lens joins the existing 24-90mm f/2.8-4 and the 90-280mm f/2.8-4.
The Leica Super-Vario-Elmar-SL 16–35/3.5–4.5 ASPH will be available starting on April 23rd, 2018, with a price tag of $5,495.