Who Invented the Selfie? Not Paris Hilton
The word "selfie" exploded into the mainstream over the past 5 years, but self-portraits have obviously been around much, much longer. Sarah Burton of BuzzFeed recently set out to discover the origins of the selfie. In this 7-minute video, take a trip through the history back to the birth of the selfie.


11 years ago today, Me & Britney invented the selfie! pic.twitter.com/1byOU5Gp8J

— Paris Hilton (@ParisHilton) November 19, 2017
According to Burton, the first ever documented use of the word "selfie" online was in September 2002 by a user called "Hopey" who posted a close-up of his busted lip — it wasn't by Paris Hilton.
"Sorry about the focus, it was a selfie," Hopey wrote. He later stated that he didn't coin the term, and it was "slang" being used already.
The first selfie taken in America was shot by Robert Cornelius in 1839, according to the Library of Congress. He had to stay still for around 15-minutes just to expose the shot.
The world's most expensive selfie was taken in the 1850s, selling for a whopping $115,000. Featuring Oscar Rjlander, a photographer pioneer and renowned Swedish photographer, the portrait appeared in a leather-bound album that was given to a 19th-century naval hydrographer before being passed down through many generations of the family.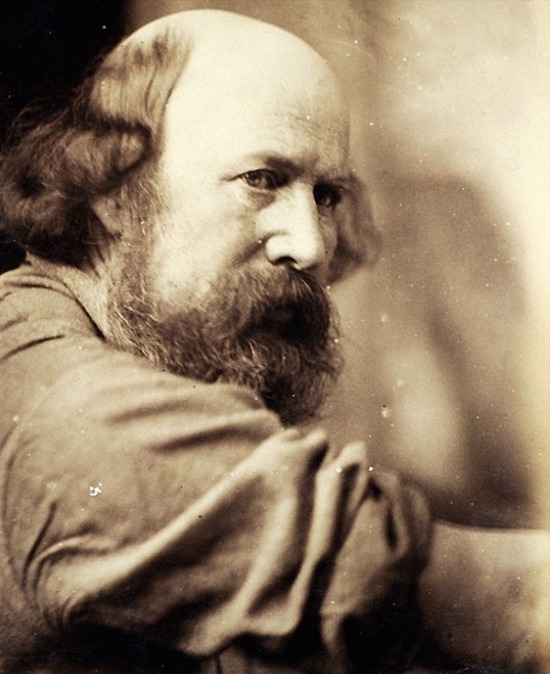 The first group selfie was supposedly taken in the 1920s on a rooftop in New York City, USA. It features the photographers of the Byron Company, one of NYC's renowned photography studios.
In a rather anticlimactic conclusion, however, Buzzfeed says that no one really invented the selfie. Instead, it was a creation of humanity itself.
"I guess I didn't really answer the question," says Burton.