A Hands-On Review of the Fujilfilm GFX 50S Medium Format DSLR
Here's a 9-minute hands-on field test of the Fujifilm GFX 50S by photographer Kai W. This $6,500 medium-format camera boasts a 51-megapixel sensor and may be an option landscape photographers may want to look into.

The first thing Kai noticed was the lightweight body. At just 800 grams with the battery included, this is not a camera that will weigh you down on your travels.
Kai was also particularly impressed by the 3.69-million-dot EVF and described it as "like having TV strapped to your eye." In fact, he said that it was "so large you might fall in."
The color science of the Fujifilm GFX 50S was another impressive aspect to this medium-format camera, providing images that are "ever-so detailed and rich."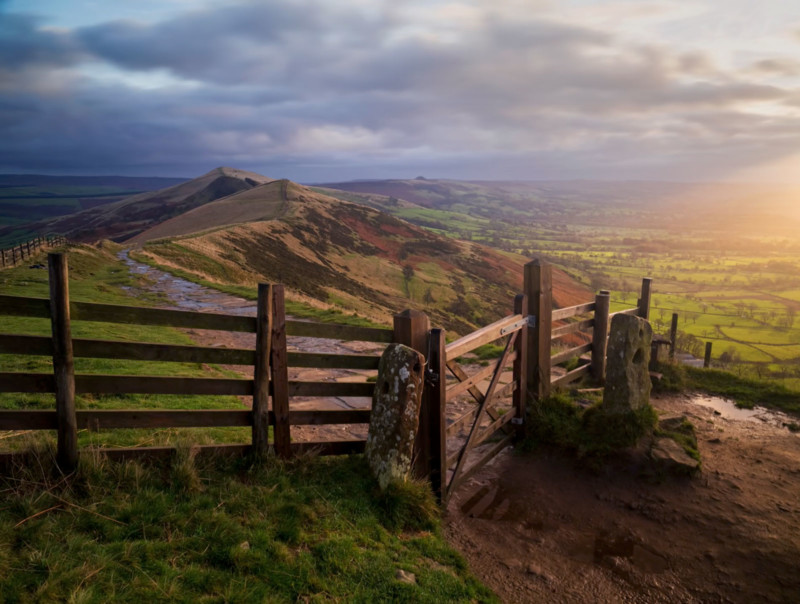 The camera also has film simulations built into it, allowing you to replicate the effects of old film types, which are "pretty damn good."
The autofocus of the camera is limited, though. Despite seeming faster than the show models Kai previously looked at and tried, the camera uses a contrast AF system so suffers when focusing in low light with minimal contrast.
However, low light performance is great with regards to noise. The camera produces usable files at ISO 12,800.
Kai concluded, "It's a fantastic landscape camera, but it's not just a landscape shooter. It's good for other stuff like portraits.
"It's just as versatile as any other camera."
Check out the full review above to see the Fujifilm GFX 50S in action. You can also find more of Wong's videos by subscribing to his popular YouTube channel.