How to Shoot a Day to Night Timelapse of the Milky Way Galaxy
This 10-minute tutorial by nature photography site Nature TTL teaches how to create a day to night time-lapse from sunset to a starry night sky. While it can be a tricky technique to pull off, the effects can be totally mesmerizing if done correctly.

Presented by astrophotographer Matthew Saville for the new Nature TTL YouTube Channel, this tutorial looks at the necessary shooting technique as well as how to process the final images into a single smooth time-lapse.
Saville was shooting at Sawtooth Lake in Idaho, USA, and found the perfect spot at sunset.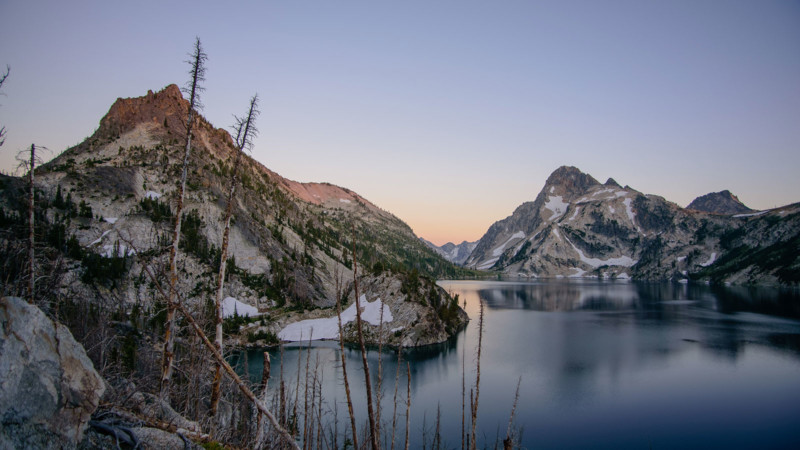 But the transition from day to night, when the Milky Way Galaxy appears, is something truly special.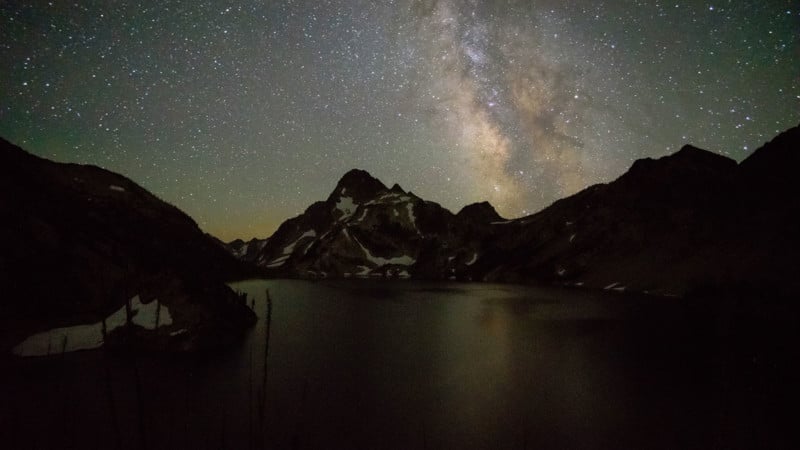 The biggest problem that photographers face in this type of situation is, quite obviously, the changing light conditions. It is essential to use manual mode for this, but that means changing the settings throughout the time-lapse's duration. Consequently, the final images are not smoothly exposed and so Saville uses the LR Timelapse software to correct it.
Check out the full video above to see the full time-lapse, as well as how exactly to do it for yourself. If you want weekly nature photography tutorials, don't forget subscribe to the Nature TTL channel.
---
Full disclosure: I own and operate the Nature TTL website and channel.