JOBY and Lowepro Acquired by Vitec Group, Owner of Manfrotto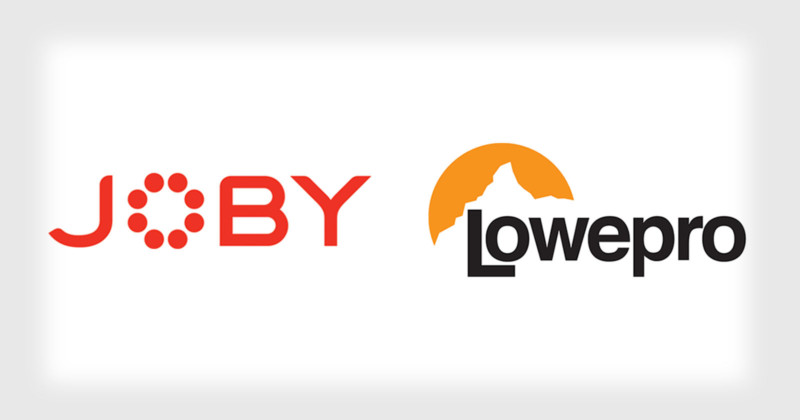 The popular photography gear brands JOBY and Lowepro have just been acquired by Vitec Group, the parent company behind other popular industry brands such as Manfrotto.

Vitec Group purchased Manfrotto brand back in 1989 and has since built up a portfolio of 22 well-known brands used by photographers around the world. Other better-known Vitec brands include Gitzo, Avenger, and Lastolite.
JOBY was founded in 2006, popularizing the flexible GorillaPod camera support system before being acquired by DayMen in 2011.
Lowepro was founded in 1967 by adventure photographer Greg Lowe, who was the co-owner of a Denver, Colorado-based outdoor equipment manufacturer called Lowe Alpine Systems. The Lowepro line of camera bags was an offshoot brand built with the same design principles as the company's outdoor backpacks. The Lowepro brand was acquired by DayMen in 2002.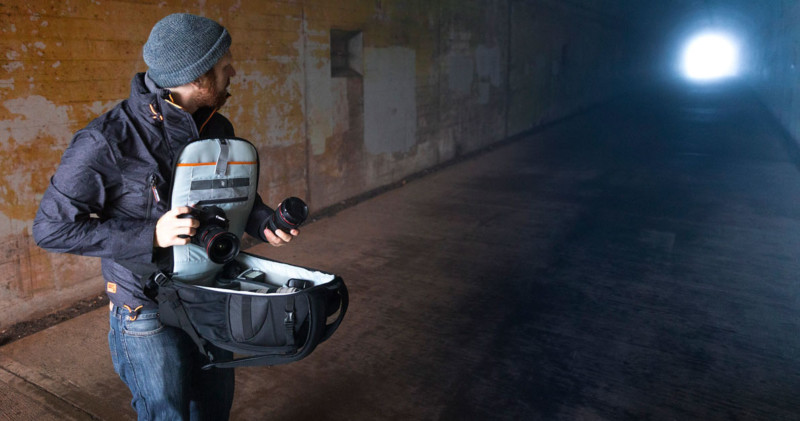 "The acquisition will enable Vitec to become the leading global provider of accessories within the newer and fast-growing iPhonography and vlogging markets, as well as strengthen their position within the photographic bags market," Vitec says.
While DayMen has over 100 employees around the globe, Vitec boasts a headcount of over 1,600 spread across 10 countries and two divisions (Broadcast and Photographic). The Vitec Group is a public company listed on the London Stock Exchange, and the company raked in a revenue of £376.2 million ($508 million) in 2016.
Vitec says it plans to integrate both of its new brands into its Photographic Division. Terms of this deal were not disclosed.
---
Update: DPReview reports that the acquisition was done for $10.3 million in cash.