How to Add Creative Lighting to Plain Backdrops Using a DIY Cucoloris
This short 2-minute video from photographer Svitlana Vronska demonstrates some clever lighting tricks you can use to add some creative flair to your images with an otherwise uninteresting backdrop.


The budget setup makes use of lighting gear, some black and white board from a dollar store, and an X-Acto knife to create some interesting shadow patterns.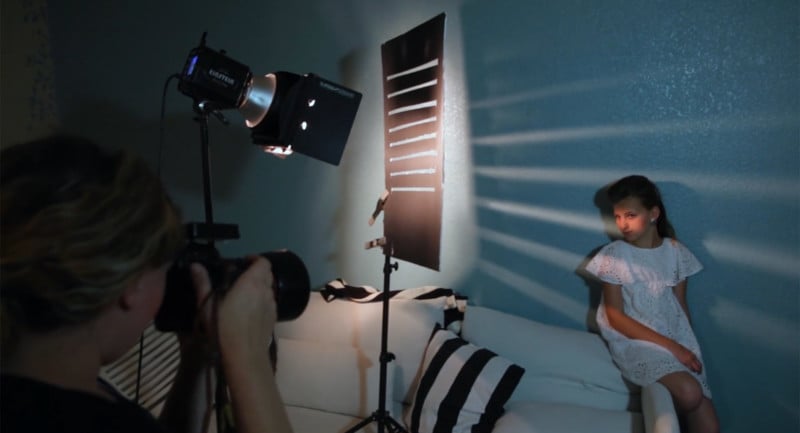 Svitlana mimics light flowing through blinds by cutting strips out of the board and positioning it in front of her lighting setup, allowing shadows to be cast across her model. This type of device is called a cucoloris.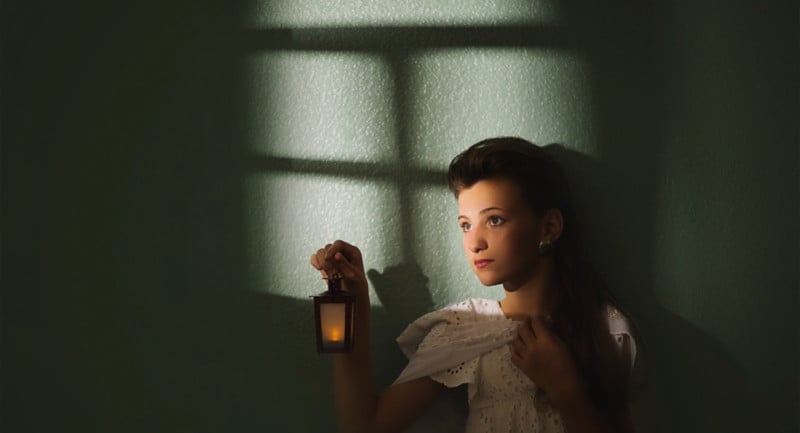 Even if you don't have a studio to work from, this technique can help turn your living room wall into an interesting backdrop.