Amazon Mistake Gives Photographers Free $150+ Solar Eclipse Lens Filters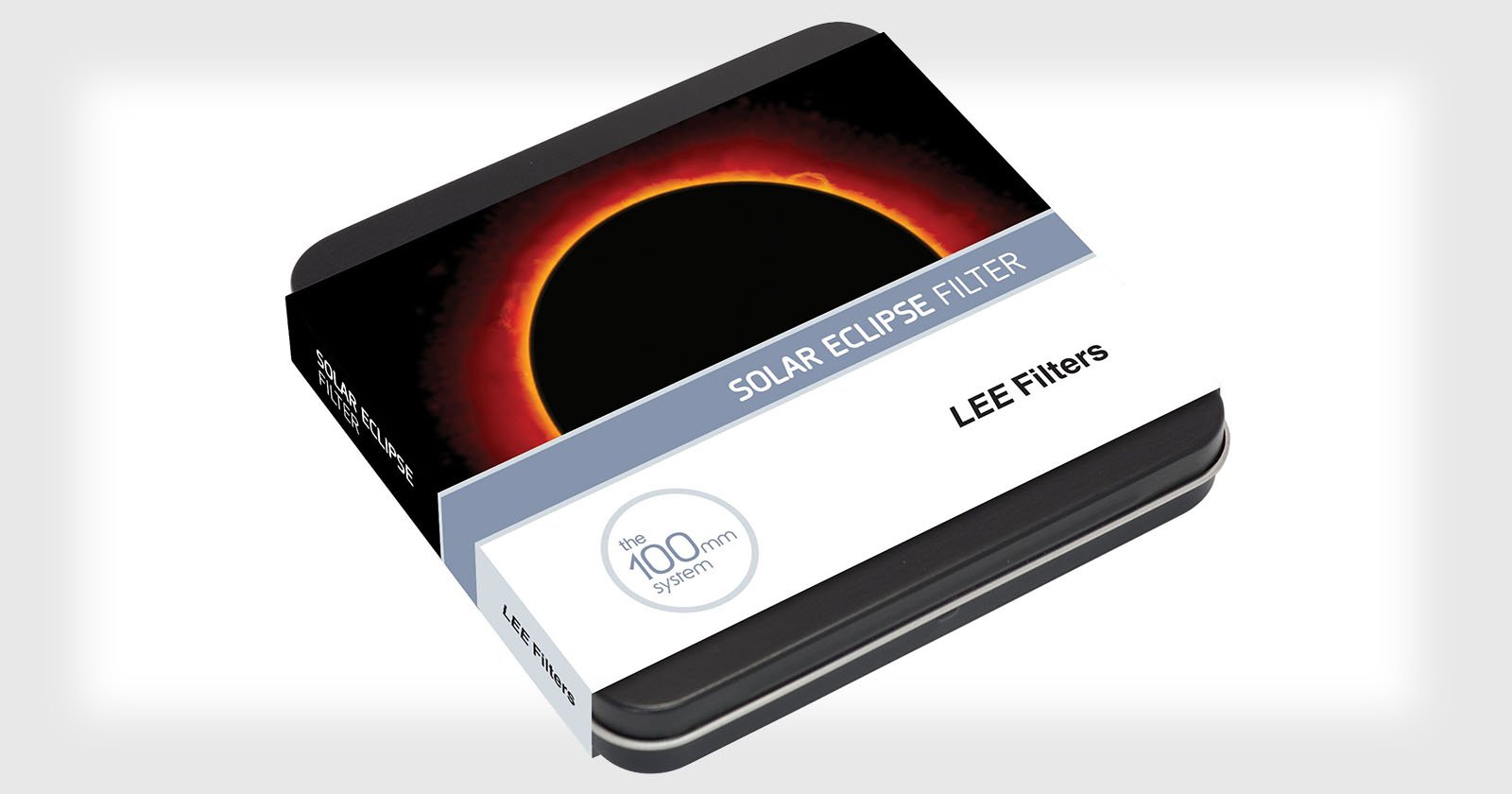 Yesterday, we reported that Amazon has been issuing refunds to photographers who purchased LEE's Solar Eclipse lens filters, warning that they were not sourced from a recommended manufacturer. Now it looks like the whole thing was a mistake on Amazon's part and that a lot of photographers just got free pricey $150+ lens filters.

Brian Matiash was one photographer who purchased a LEE Solar Eclipse filter for $150 on Amazon before receiving an unexpected email (and refund promise) from Amazon:
Notice how the email only refers to protecting eyes and the risks of vision loss — there's no mention of camera sensors. This email sent to photographers coincided with a widespread recall of counterfeit solar eclipse glasses that are designed to be worn over the eyes for viewing the eclipse.
It turns out Amazon has apparently mistakenly identified legitimate solar eclipse lens filters as illegitimate solar eclipse viewing filters.
Here's what LEE tells PetaPixel in a comment and through email:
Amazon has incorrectly identified our filter as a viewing apparatus. The LEE Filters Solar Eclipse filter is NOT intended for viewing the eclipse but rather to photograph the phases of the eclipse, as clearly stated on our website.

We highly recommend that you take a look at the directions of use before the upcoming eclipse!
"B&H Photo is aware of, and very concerned about, this issue," B&H spokesman Henry Posner says. "Our buyer has verified with our vendors that the solar/eclipse glasses we are selling are ISO 12312-2 (also written as ISO 12312-2:2015) for Safe Solar Viewing. […] the Lee filter in question is, "…not suitable for … direct solar viewing with the naked eye."
It is important to note, however, that photographers would spend at least some time looking at the eclipse through the lens filter if they're framing the shot through the optical viewfinder of a DSLR — concerns over that could be one legitimate reason why this type of filters could also be considered (at least partially) a "viewing apparatus."
"Never look through the filter directly at the sun, as there is a risk of severe eye damage," LEE's website says.
So, to protect your eyes, be sure to frame your eclipse photos using live view instead of through an optical viewfinder.
At the time of this writing, LEE's Solar Filter product pages on Amazon's US website are still completely gone and replaced with a photo of an Amazon dog named Barney:
"Amazon is refunding and pushing the cost of the filters on dealers," reports Fuji Addict. "The dealers will likely file a class action lawsuit against Amazon because there is nothing wrong with the filters if used for their intended purpose."
Amazon may have to now sort through some issues with dealers, but we've heard no complaints from photographers who have gotten a free $150+ lens filter from this mix up.
"Unfortunately, its application is so limited," Matiash tells PetaPixel. "Oh well, the next total eclipse over the US is in 2024, so I'll be set!"