How One Photographer's Camera Bag Has Evolved Over 30 Years
Here's an interesting 10-minute video by professional photographer Craig Roberts in which he takes us through how his camera gear bag has evolved from 1986 until today.

Roberts is a landscape and travel photographer and has been in the game for more than 30 years. He has created a different take on the typical "What's in my bag?" video, showing the cameras and lenses he has used in his career, why he selected them and the pros and cons of each.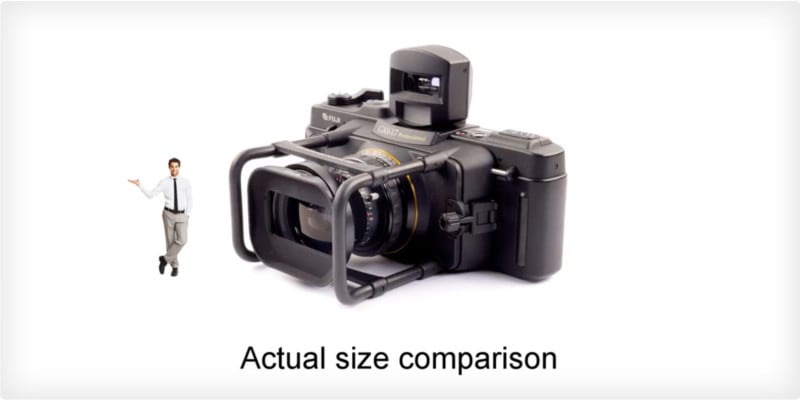 It's a great look at not just the way one photographer's equipment has changed, but also how the technology has progressed over the years. Interestingly, Roberts ended up settling on a Micro Four Thirds system with the Olympus OM-D E-M1 and a set of prime lenses.
If you're interested in more from Roberts, check out his website, his Instagram, and his other YouTube videos on his channel e6 Vlogs.