How to Optimize Photos For Facebook
Saving images for the web, and specifically Facebook, can require a little bit of extra attention to get them looking sharp. This 10 minute video from Francisco Hernandez of FJH Photography explores some sharpening, sizing, and exporting tips to ensure your images look their best on Facebook.

Have you ever uploaded images to Facebook and been disappointed with the way they look on-screen? Facebook's image compression combined with the image size limitations can leave your photos looking soft.
Hernandez walks through sharpening using Lightroom, before jumping over to Photoshop and applying a High Pass Filter in order to sharpen the image further. He then shows how layer masks can be used to selectively sharpen specific parts of an image.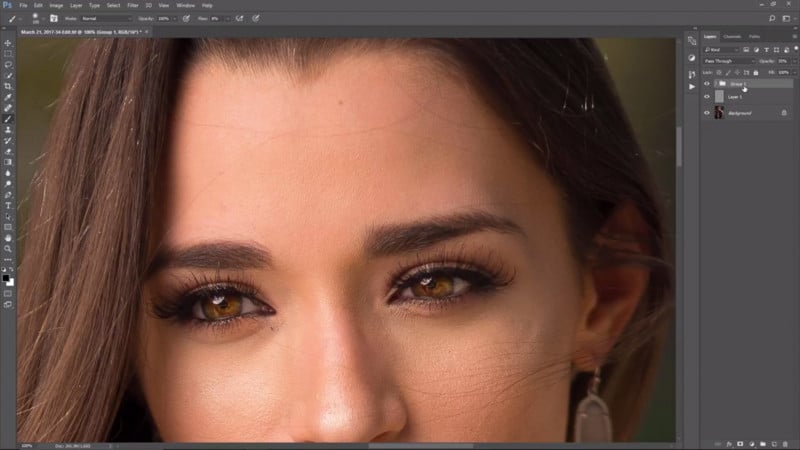 If you're already a sharpening master, jump to 6:25, where Hernandez talks about image dimension and export settings specifically for Facebook.
Facebook allows images to be a maximum of 2048 pixels on their longest edge, so the first step is to resize, making sure to click the chain link to lock the aspect ratio. You may want to apply a little more sharpening using High Pass after resizing.
Finally, and most interestingly, export your image as a PNG rather than a JPEG. This will result in a larger file size because of the way Facebook's compression algorithm handles PNGs.
Hopefully these tips will have your images looking as sharp as you expect them to on Facebook, and on the web in general. For more from Hernandez, check out his YouTube channel at FJH Photography, his Instagram, Facebook, or Twitter.
(via FJH Photography via ISO 1200)