Zeiss Milvus 35mm f/1.4 Lens: $1,999 and Nearly Zero Chromatic Aberration
Zeiss has just announced its new Milvus 35mm f/1.4 lens that has "practically no chromatic aberrations" thanks to aspherical lens elements and the particular glass materials used.

This lens is targeted towards portrait photography, according to product manager Christophe Casenave.
"The high maximum aperture enables the subject to stand out clearly against the background, and the photographer can achieve creative combinations of focus and blur," he says. "The manual focus enables very exact focusing, and the creamy bokeh provides an excellent image look."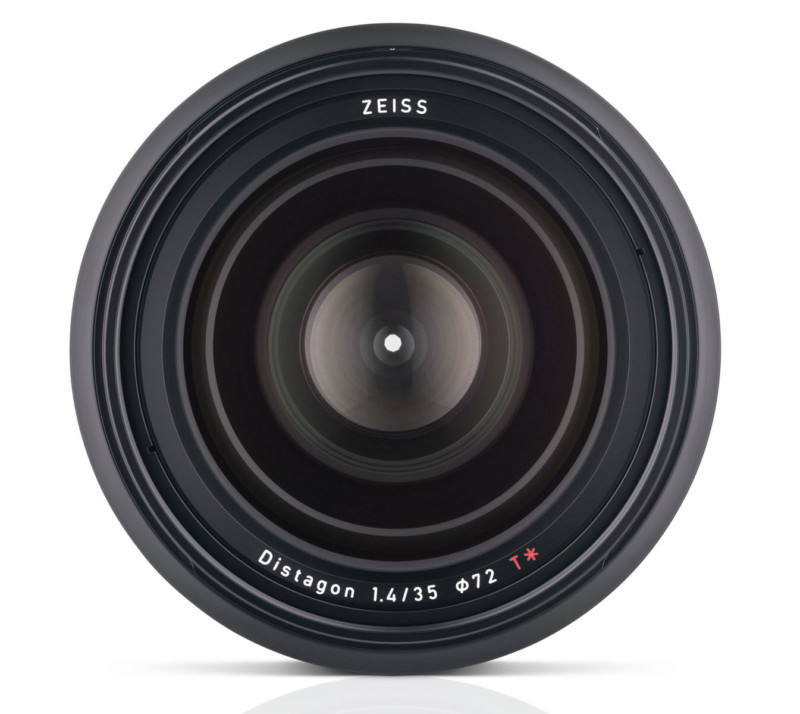 However, it's also a lens that some landscape photographers might turn to. Zeiss claim that it is weather resistant, capable of surviving dust and splashes because of the metal barrel that gives it the necessary durability to fight the elements.
It's a full frame lens, available for both Canon and Nikon users in EF and F mounts respectively. It has one aspherical element, with five low dispersion elements.
There's no autofocus with this lens, meaning you'll need to rely on technical focusing skill to achieve a sharp shot. Here are some sample photos showing what this lens can do:
The Zeiss Milvus 35mm f/1.4 lens will be available for $1,999 from July.