Meyer-Optik Revives the Lydith 30mm f/3.5, AKA the 'Magic Moment Maker'
The Lydith 30mm f/3.5 lens was introduced in 1964, and grew a cult following due to its excellent sharpness, contrast and color fidelity. Meyer-Optik now plans to create a modernised version, and the Kickstarter project has already tripled its goal.


The fully manual lens, with its unusual focal length of 30mm, has been updated with high-performance lens coatings, Schott and O'Hara glass, and a short 6.3" (16cm) focusing distance. It will also feature 12 aperture blades instead of the 10 in the original model, and produces the same soft, dreamy 'bubble' bokeh as the classic.
In the product video, embedded at the end of this post, an excited Meyer-Optik spokesman refers to the new lens as both "The Magic Moment Maker" and "The Epic Lens". We've included some images taken with the lens below, so you can make your own conclusions: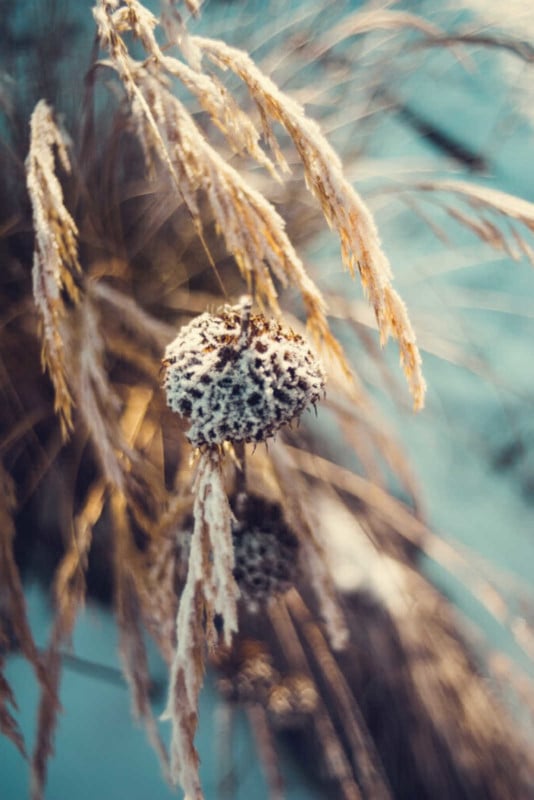 The lens will be available in these mounts: Canon EF, Nikon F, Sony E, Fuji X, Micro Four thirds, M42, Pentax K and Leica M (rangefinder not supported; live view only).
Meyer-Optik is estimating to deliver the lens in December 2018 for those who are willing to pay $749, and in March 2018 for those who pledge $699. The company is also offering different lens bundles, which you can find along with the rest of the details at the Kickstarter page.
The Kickstarter campaign follows four other successful campaigns from the German company since it relaunched the Meyer-Optik brand in 2014.
(via Kickstarter via DPReview)