Seldom Bored: B&W Film Photography on the Streets of New York City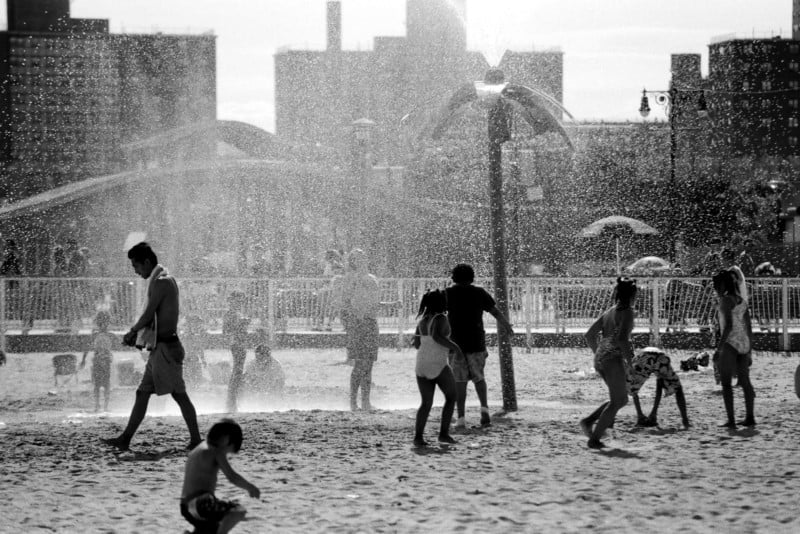 My name is Ricardo Lozano, and I'm a photographer based in Brooklyn, New York. In my project Seldom Bored, I shoot photos to encapsulate what I know about life in New York City.


A lot of what I shoot is black and white Kodak film. 400 speed Tri-X with some push.
My pocket camera setup is a Fuji Klasse. I use this system with warming filters over the flash.
Some of these images were made with a Konica Hexar. I purchased a used filter lot on eBay and tested them until I achieved the look I wanted. I keep a Y A2 filter on the Hexar. I shoot Tri-X and push it a stop.
I used a Canon 1V with an R 25A filter to complete the series. I pushed that film 3 stops.
I shoot a roll of film over a few days, sometimes longer.
---
About the author: Ricardo Lozano is a photographer based in Brooklyn and Los Angeles. He's the founder of A Love Token (ALT), an independent publisher for contemporary photography, and Silver Tongues Magazine. You can find more of his work on his website and Instagram.