GoPro Karma vs DJI Mavic: This Graphic Compares All the Most Important Bits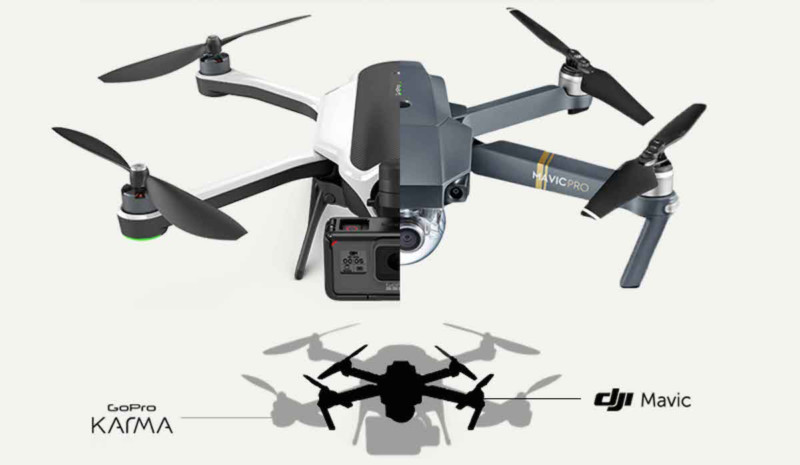 We're just one day away from the official release of the DJI Mavic Pro and just over a week away from the GoPro Karma release. But if you're still having trouble deciding between the two foldable drones, this infographic might help.
We already did a similar comparison of the two drones right here on PetaPixel, but if you're a more visual type of person, you might benefit from this helpful infographic put together by the folks at MediaKix.
They break down all the basic specs, camera specs, flight details, remote control features, and even the difference between the included cases. Everything is there, down to the different pricing and packages available to you.
Scroll down to see it all for yourself:
If you're after raw flying power, the Mavic seems to edge GoPro out. If convenience is what you're after… well… it's a toss up. On the one hand, you have the Karma with its removable gimbal; on the other, the Mavic Pro with its significantly smaller form factor.
Which will you choose?
(via SLR Lounge)