Instagram Co-founder Kevin Systrom is Now a Billionaire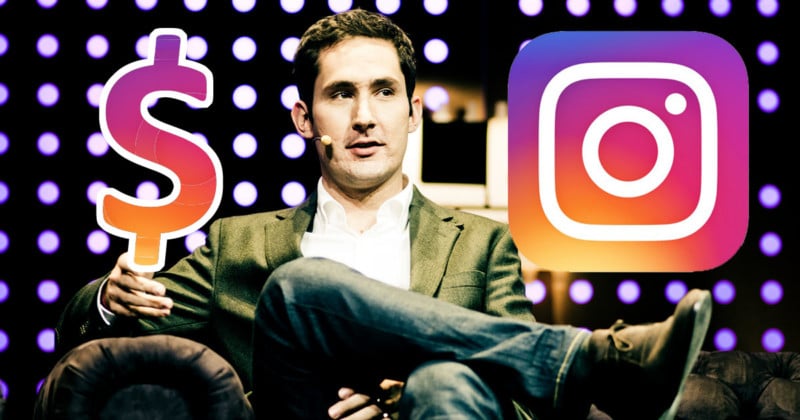 Since launching in 2010 and being acquired two years later by Facebook for $1 billion with just 13 employees, Instagram has followed a meteoric path toward social media superstardom. Just 4 years after the sale, Instagram's co-founder and CEO Kevin Systrom is now a billionaire.

Forbes reports that Systrom has joined the three comma club in recent days thanks to the growth of Facebook's stock. The original $1 billion deal was a mix of cash and stock — stock that rose from $18 a share shortly after the deal to over $120 a share today.
Thanks to this stock growth, Systrom's net worth has risen from $280 to an estimated $1.1 billion.
Instagram, on the other hand, has risen in value from $1 billion at the time of the acquisition to an estimated $50 billion today. Pretty impressive performance for a photo-sharing business that's less than 6 years old, eh?
To put that into perspective, get this: Canon and Nikon, which were founded 78 and 99 years ago (respectively), are currently valued at around $38 billion and $5.7 billion, respectively.
---
Image credits: Header illustration based on photo by LeWeb