Adobe Unveils Lightroom for Apple TV
Adobe today announced a new member of the Lightroom family: Lightroom for Apple TV. While Lightroom on your computer or mobile device is geared towards editing and organizing photos, Lightroom on Apple TV is meant for enjoying photos.

Using the app, you'll be able to share your best edited photos with family and friends at home or with clients in a photography studio.
Photos in the app are ones that you've synchronized with Lightroom mobile or uploaded to Lightroom on the web.
You'll find one page with all your synced collections:
There's a standard slideshow mode that can automatically step through your images, or you can use a filmstrip mode to manually view them one at at time.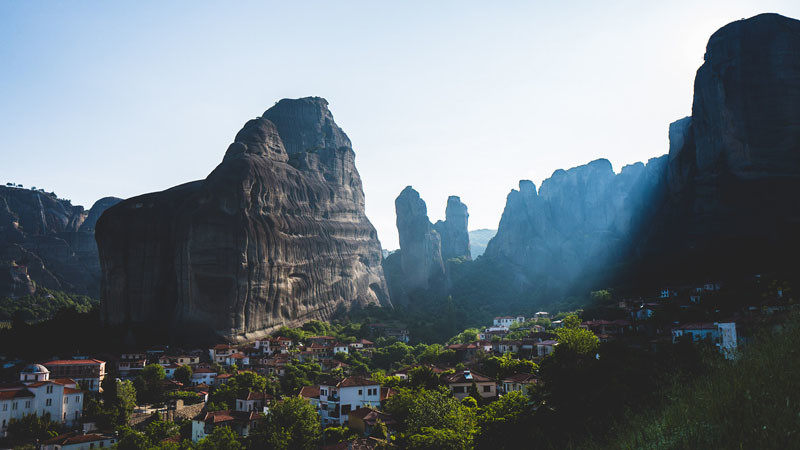 You can also view an individual image and zoom into it to examine its details:
"Our goal is to make Lightroom the system that you use to share your photos with anyone, anywhere, with the best possible quality, and Lightroom for Apple TV is designed to make that goal a reality on the big screen," Adobe says.
If you'd like to use Lightroom for Apple TV, you'll need to have at least a 4th generation Apple TV as well as a subscription to Adobe's Creative Cloud. Then, simply download the new app from the App Store using your Apple TV.