A Surreal Timelapse of Hong Kong with Mirrored Scenes
"The Allegory of the Cave" is a surreal time-lapse short film by Hong Kong-based Visual Suspect. It uses cleverly reflected scenes for a mind-bending and eye-popping effect.

The team says the video is inspired by the Allegory of the Cave, in which prisoners who have been chained in a cave all their lives have a false sense of reality because all they can see of the outside world are the shadows projected on the wall.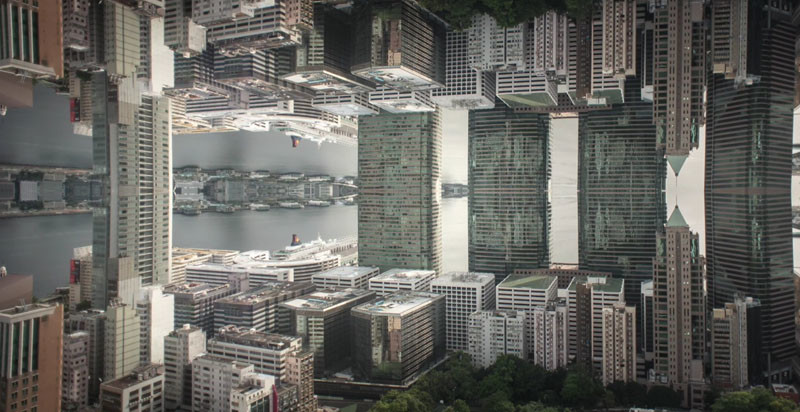 It's "a visual essay about perception and knowledge as reflection of our reality," Visual Suspect says.