Lightroom Mobile Can Now Edit Any RAW File
This is pretty big: Adobe today announced a major update for Lightroom for Mobile, and one of the exciting new features is the app's new ability to open any type of RAW file that can be opened on Lightroom for Desktop.

Previously, Lightroom Mobile supported RAW editing, but only for DNG files. This means it's the first time you'll be able to open and post-process the native RAW files created by any camera in real-time on your mobile device.
The new capabilities are found in the new Lightroom for iOS 2.4 update. Lightroom for Android has been updated to version 2.1, but it doesn't have this expanded RAW functionality (yet). No word on when it might arrive.
"With the raw technology preview, you'll be able to import raw photos immediately to either your iPhone or iPad, edit them, and then share them, anywhere you've got a connection," Adobe writes. "Our goal with Lightroom for mobile is to make it an indispensable part of your photography workflow."
Once you open up a RAW file in Lightroom Mobile, you'll be able to do the same things you can do on desktop: adjust white balance, recover blown highlights, access the original color data, editing an uncompressed photo, and more, "all using the exact same technology that powers Lightroom on your desktop," Adobe says.
What's more, the RAW file you work with in Lightroom for iOS is automatically synced to your Lightroom on other devices, meaning you can seamlessly transition between your devices while working with shots. Edits, star ratings, and flags are all synced.
Adobe says they've tested the app with hefty files as well, including 50 megapixel photos from the Canon 5DS on an iPhone 6.
"We've run Lightroom for mobile through its paces on a number of different files, […] proving that you really can edit nearly any photo anywhere," Adobe says.
Here are some example before-and-after photos captured by landscape photographer Elia Locardi with a Fuji XT-2 and edited with an iPad Pro using Lightroom for iOS (Locardi has published a lengthy review and how-to on his blog):
Before:
After:
Before:
After: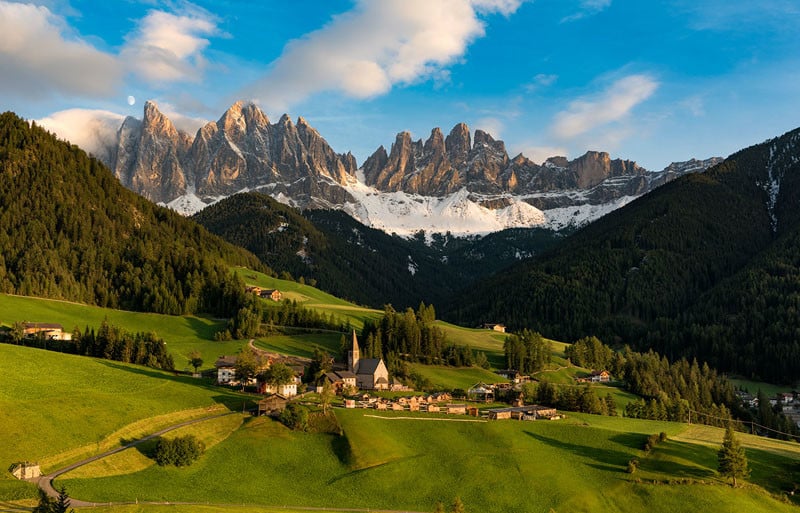 Before:
After:
Before:
After: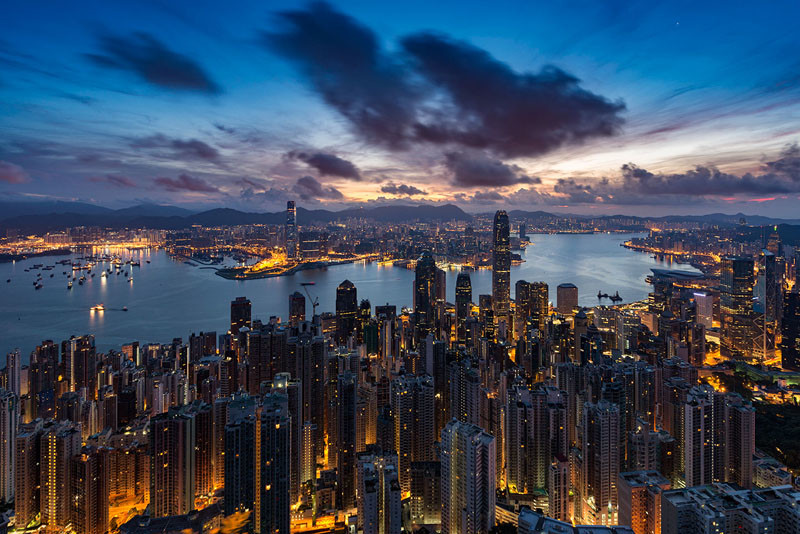 Before:
After:
Here's a short video by Adobe showing how Locardi used the new app while traveling and photographing the world:
RAW photo editing is a big feature that's appearing in Apple's upcoming iOS 10, so Adobe's timing allows the company to get a head start in the iOS RAW editing battle.
In addition to "raw technology preview," Lightroom iOS 2.4 is also getting Linear and Radial Selections, keyboard shortcuts when using a keyboard on an iPad, copyright insertion on all imported photos, and turning on lens profiles. Lightroom Android 2.1 is getting a new powerful Pro mode for the built-in camera, and a new Camera widget for direct access.
You can download Lightroom iOS 2.4 and Lightroom Android 2.1 for free today from iTunes and Google Play, respectively.