This Photographer is Making Portraits of Americans in All 50 States
San Diego-based photographer John Mireles is working on an ambitious photo project titled Neighbors. His goal is to shoot portraits of Americans in all 50 states, from various backgrounds and in every corner of the country.

Mireles recently finished documenting the West Coast, visiting six states (California, Oregon, Washington, Idaho, Montana, and Utah) over 13 days. While on the road, Mireles hunted for unique individuals that represented the spirit of the communities they live in: "saw mill workers in northern California, urban hipsters in Portland, clam diggers in Washington, ranchers in Montana, farmers in Idaho, cowboys in Utah as well as many others from a wide range of occupations and lifestyles."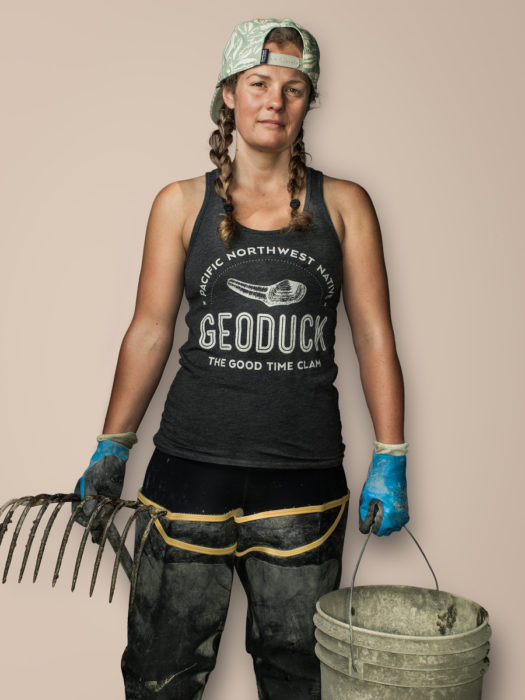 The project has attracted the attention of local newspapers and TV stations, and Mireles has been exhibiting some of the early works, including in an outdoor show on the fence in a residential neighborhood.
This month, Mireles will embark on another 3-month road trip across the United States to complete this project. Afterwards, he'll be publicly exhibiting large-scale prints of the portraits in some of the original communities where they were shot.
You can follow along with "Neighbors" on Mireles' website, Instagram, Facebook, and Twitter.
---
Image credits: Photographs by John Mireles and used with permission