Beautiful and Eerie Landscape Photos Inspired by Game of Thrones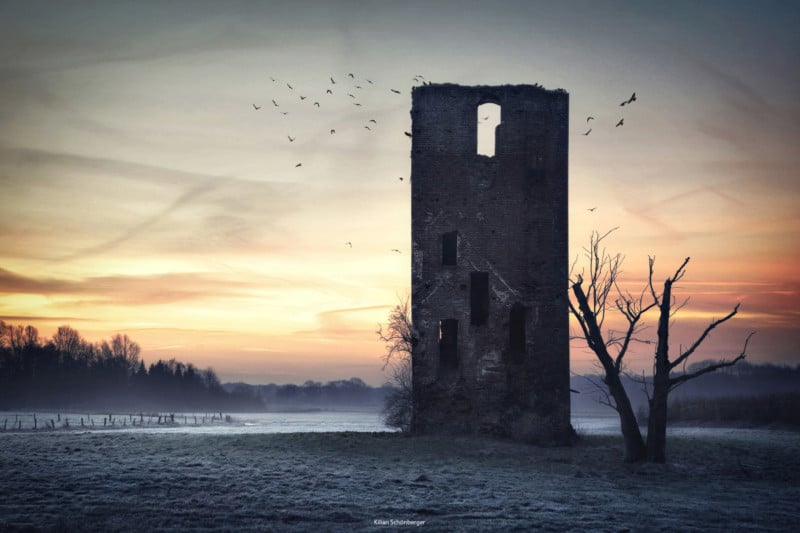 If you're already missing Game of Thrones—and let's be honest, who isn't?—we've got a little pick-me-up for you courtesy of talented (and colorblind) German landscape photographer Kilian Schonberger.
Like many people, Schonberger says Game of Thrones is one of his favorite TV series; unlike many people, he has the photography chops to put together a killer tribute series. Inspired by the show, he went in search of "mystical and magic locations in Germany and the surrounding countries and created this homage to [the show]."
He sought out castles, ruins, monasteries, medieval cities, old villages, eerie groves, and haunting forest scenes that he felt captured the spirit of the show, "real places… that pour on the mystical charm of the series." Here's a glimpse at what he found: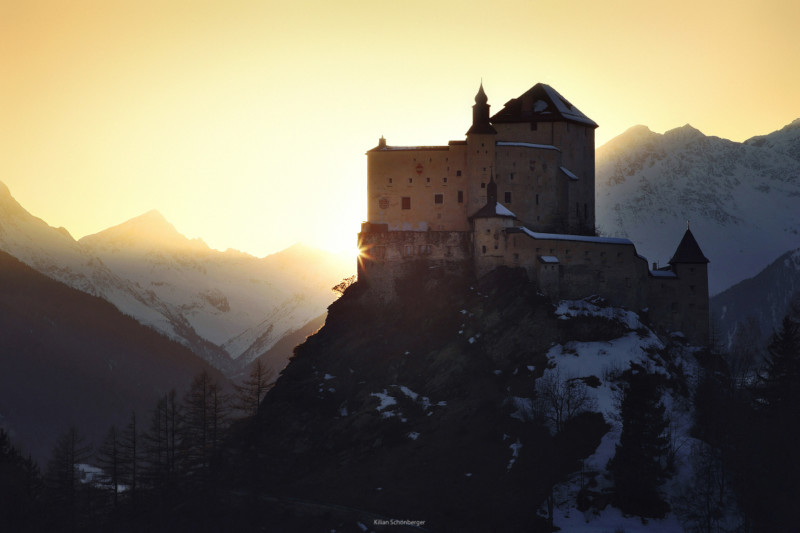 To see the full series, check it out on Behance. And if you want to see more from Kilian, you can find more of his mystical and eerie landscapes on his website, Instagram, and Facebook.
---
Image credits: Photographs by Kilian Schoenberger used under creative commons license.