Exploring a Dark Underwater Cave in Mexico at ISO 50000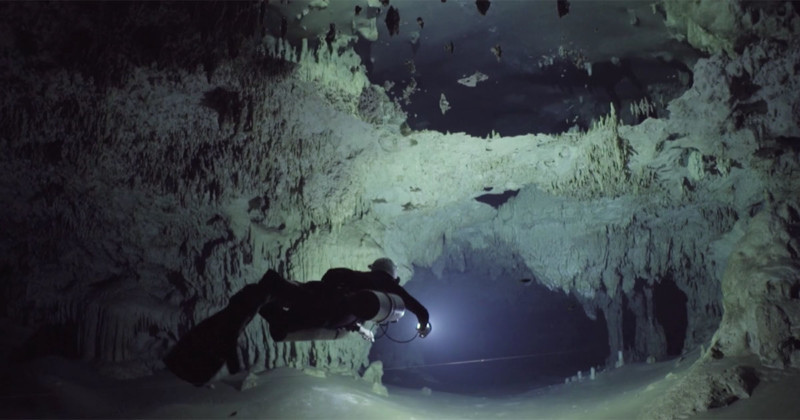 Another wonderful example of how technology is helping photographers and videographers capture unexplored beauty on camera. This video might not be possible if it weren't for the Sony A7s and its impressive High ISO capabilities.

Shot by underwater
filmmaker
and
photographer
Jonas Pedersen, the short video chronicles diver Christoffer Brenna exploring the 'El Toh' cave in Yucatan, Mexico. It's undeniably beautiful, and it may have been impossible to capture just a few short years ago because it was shot at ISOs ranging from 3200 all the way up to 50000!
Now, all Pedersen had to do was slap his A7s into a Nauticam housing and bring a couple of lights with him. Well, that and risk his life by engaging in one of the most intense, dangerous sports known to man… that too.
Check out the video for yourself below:
Watching the video, we can't help but wonder what technological innovations are in the works today that we don't know of. What kinds of photos and video will they allow us to capture that, today, are simply impossible.
Guess we'll just have to wait to find out.