Exploring the Work of Irving Penn with a Museum Curator
The Dallas Museum of Art is currently running an exhibition titled "Irving Penn: Beyond Beauty," the first retrospective of Penn's work in nearly two decades. If you're unable to see the show, which contains over 140 of the late photographer's photos, check out the fantastic 13-minute video above by The Art of Photography.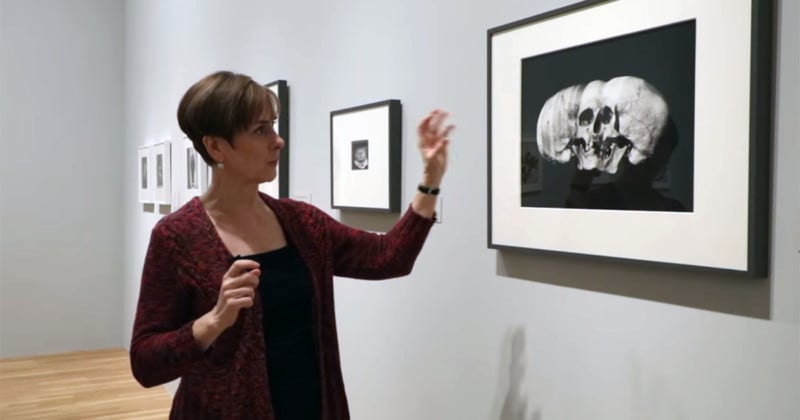 In the video, host Ted Forbes is given a special personal tour of the show and some of its photos by Sue Canterbury, the Curator of American Art at the museum. Canterbury provides a close look at Penn's work through the perspective of a curator. The video is full of interesting background information that'll give you a deeper understanding of Penn's images.