This Guy Made a Miniature 1900s Photo Studio
Want to see what photo studios were like a century ago? Turkish artist Ali Alamedy recently spent 9 months building a 1900s photo studio… as a miniature tabletop diorama.

The model shows an era in which photographers were largely limited to using natural light from the sun shining in through the translucent ceiling.
As you can see, the miniature studio is extremely detailed. Alamedy created everything from scratch using various materials (mostly wood, copper, and paper). He faithfully recreated over 100 miniature objects for the space, from tiny large format cameras to the frames and photos on the walls.
"There were lots of challenges, especially when I was doing the research," Alamedy writes. "I could find only few pictures from old studios all in white and black."
In addition to referencing the old photos of old photo studios, Alamedy also researched the state of photography of the time to find out how photographers operated and what tools and techniques they used. The extensive research allowed Alamedy to faithfully recreate the look and feel of the early days of photography.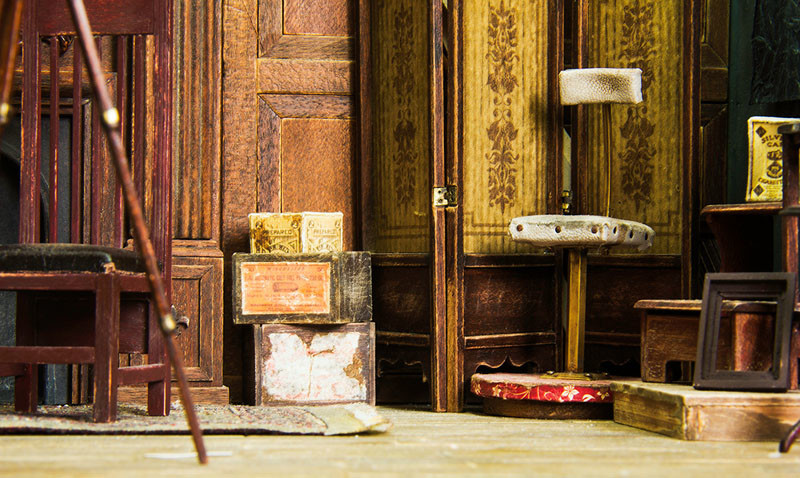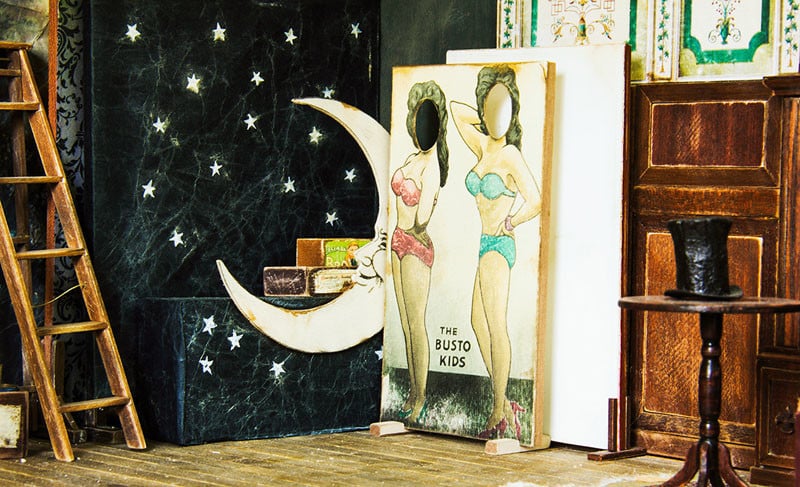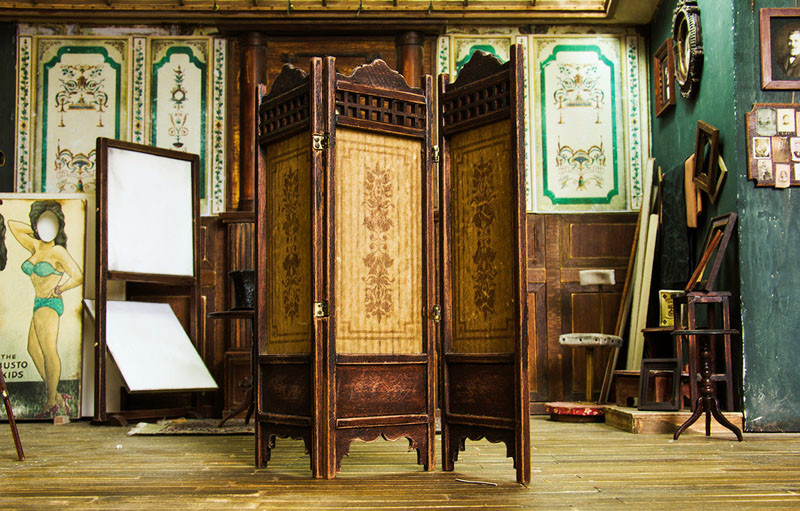 You can find more of Alamedy's work on Facebook, Instagram, and Behance.