The Daguerreotype Achromat 64mm f/2.9 Revives the First Lens from 1839
Holy crowdfunding success Batman! Lomography has done it again, and by "done it" we mean launched an incredibly successful Kickstarter campaign. Their new Daguerreotype Achromat 2.9/64 Art Lens just went up on Kickstarter this morning at 5am Eastern time, and by 2pm it had already broken $200K in funding!
Put another way, this new lens from Lomography has raised over $22K per hour since it launched this morning. That's some serious cash.
So what's this lens all about and why are people going gaga for it? The Kickstarter intro is a good place to start answering that question:
The next lens in Lomography's "Art" series (not to be confused with Sigma's Art series…), the Lomography Daguerreotype Achromat 64mm f/2.9 lens is "a reinvention of the world's first photographic optic lens from 1839," originally created for Louis Daguerre by Charles Chevalier.
Daguerre invented the camera/photographic process that bears his name, Chevalier created the first optic lens in the world for Daguerre's camera, and on August 19, 1839 the Daguerreotype camera with the Chevalier lens was publicly announced to the world.
This is where the Achromat's roots reach back to:
Of course, the Achromat is a teeny bit different than the lens which inspired it. For one thing, it's available in Canon EF or Nikon F SLR mounts, and compatible with most other digital cameras using adapter mounts. For another, it uses the Waterhouse Aperture Plate system that we're pretty sure Chevalier didn't have integrated into the original design.
The spirit of this historic lens is still there in the classic design, but this lens is all about the artistic potential housed in those plates. Using them, you can vary the depth of field, bokeh effects, and the overall aesthetic quality of the image to go from "razor-sharp images" to "silky soft focus."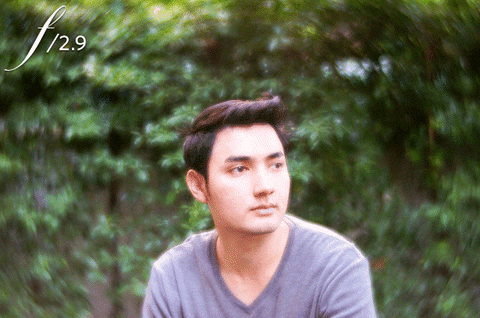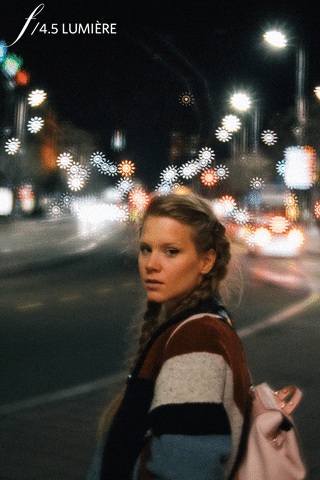 The standard plates range from f/2.9 up to f/16, with special bokeh effect plates available as well in their own apertures. Here's a look at some of what Lomography's selected photographers have been able to do with the lens ahead of release:
As mentioned up top, Lomography certainly doens't need any help funding the lens any longer. They've already more than doubled their goal and are well on their way to their largest stretch goal… and it hasn't even been 10 hours. But if you want to get your hands on this lens, now is the time to get it at a discount.
The Achromat is available in the aforementioned Canon EF and Sony F mounts, in either sleek brass or special edition glossy black finish for as little as $400. But once the early bird and Kickstarter deals run out you'll be paying $500 for the brass and $600 for the special edition black.
To learn more or pledge and secure your copy, head over to Kickstarter by clicking here.
---
Image credits: Photographs courtesy of Lomography